Deepthi Samineni
Director of Marketing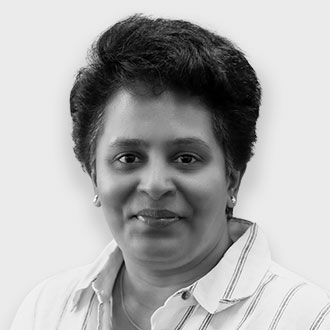 Deepthi Samineni
Director of Marketing
Deepthi Samineni is a marketing leader who has been at the forefront of B2B IT marketing for over two decades.
Deepthi worked at various startups and midsize businesses, where she was responsible for creating and executing an integrated marketing strategy.
As the Head of Marketing at INRY, Deepthi owns all marketing initiatives across multiple channels to drive sales and partner engagement and influence positive customer behavior.
In her spare time, she enjoys spending time with family, going the DIY route to building things, and traveling cross country on her superbikes. Most of all, she loves being a part of something great at INRY.
Areas of Expertise
Customer advocacy and acquisition
Audience engagement for the business
Education
Narsee Monjee, Mumbai - Marketing Management
University of Madras - Bachelor of Engineering
Symbiosis, Pune - Instructional Design
Insights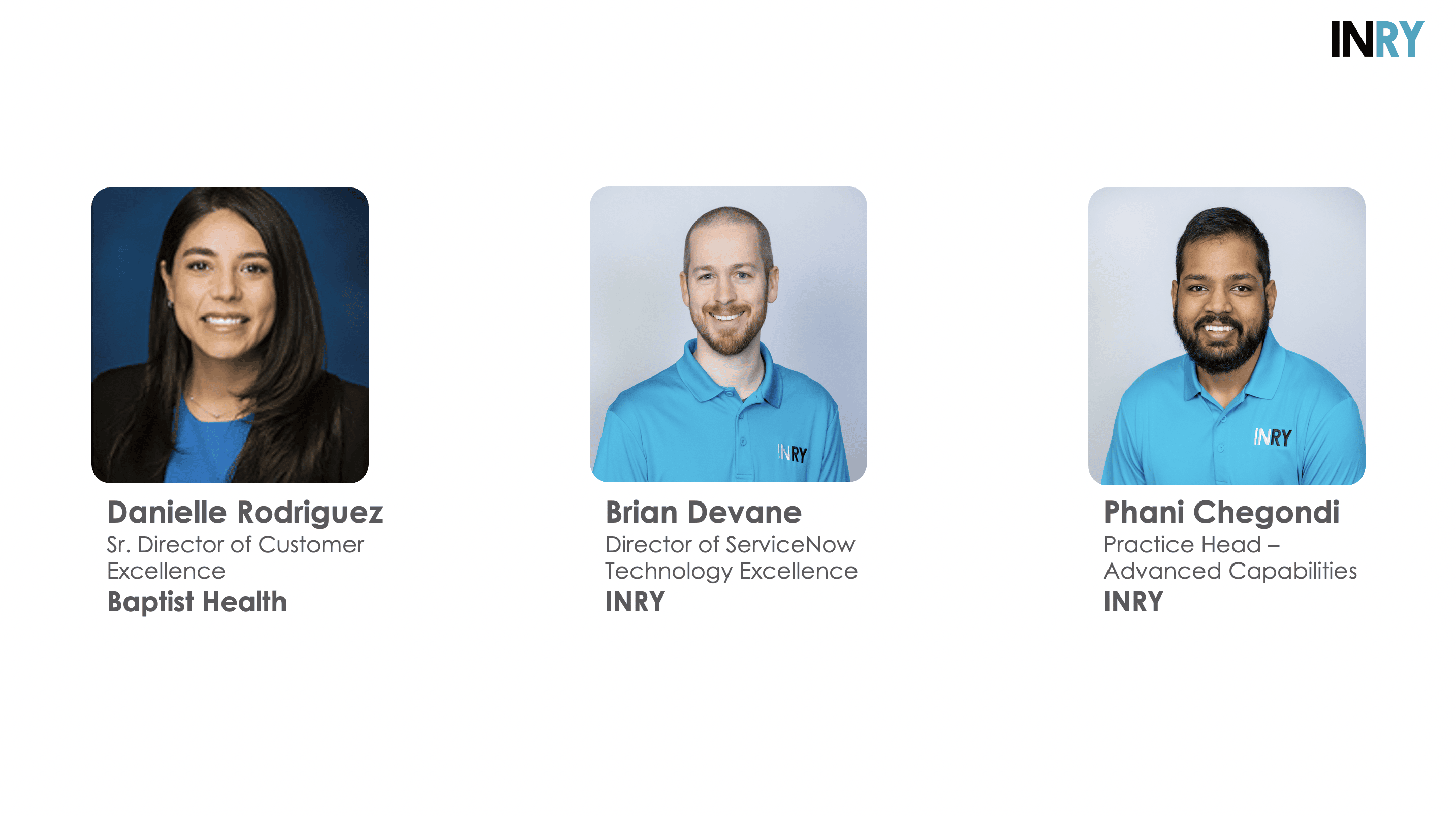 INRY Webinar: Extending the EMR Investment How Baptist Health Optimized with EMR Help
Overview: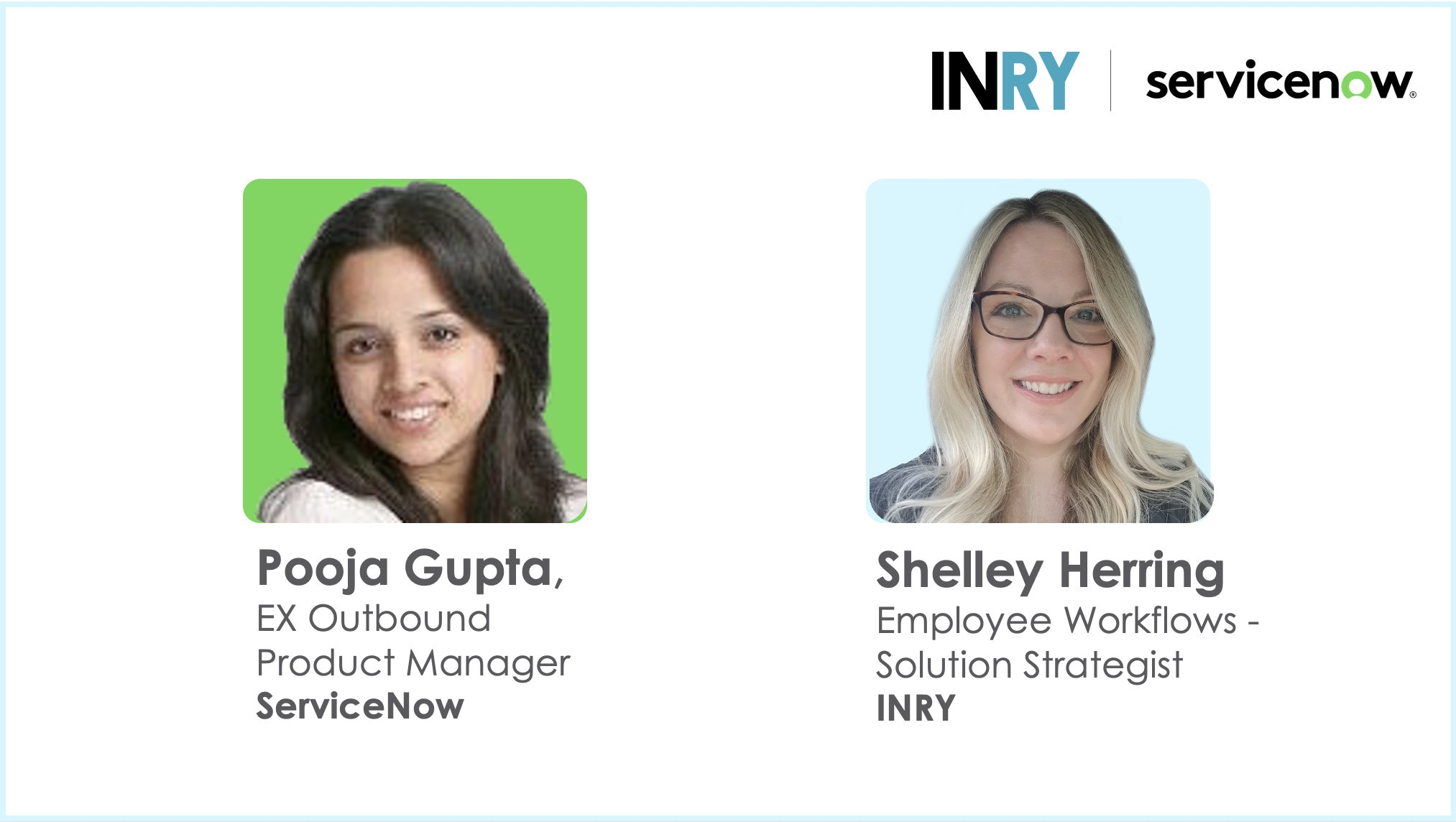 Webinar: How ServiceNow Employee Center is Ushering in a New Era of Intranet
Overview: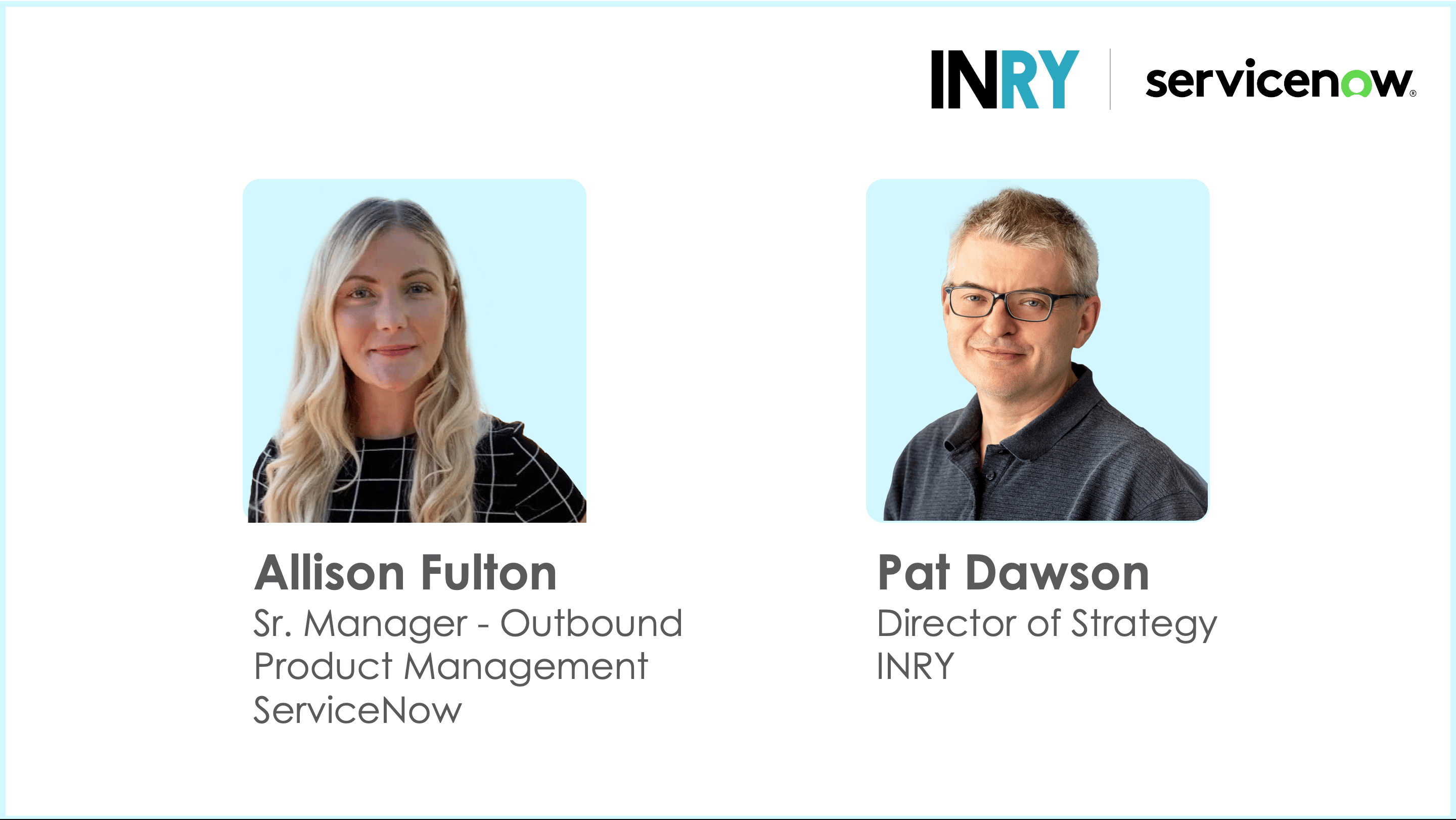 Webinar: Sustainable, Secure, and Efficient: The Modern Workplace Mandate
Overview: