ServiceNow is taking Now at Work 2020 digital. Join this one-day event where ServiceNow highlights innovative new features and solution enhancements to its Paris release through 20+ breakout sessions.
INRY's Product Owners for ITSM, ITBM, ITAM, GRC & Security Operations, CSM, and HRSD provided a sneak peek into the best features and solution enhancements in the Paris release, in our recent blog.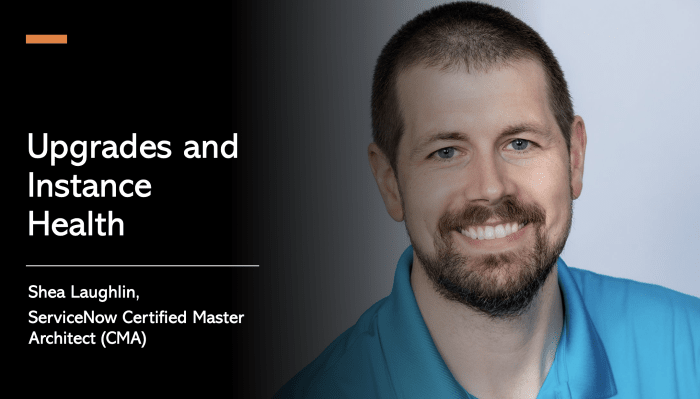 Participate in valuable sessions by ServiceNow experts, exploring how to design and implement digital workflows that unlock productivity and transform the world of work.
Hear organizations, big and small, as they share their innovative approach and best practices for solving business challenges and discovering smarter ways of working.
INRY is participating as a Select Sponsor in this event. We'll showcase client experiences with INRY Upgrade and Instance Health Services, ranging from simple to complex upgrades.
Here's a sneak-peak into two client upgrade stories:
Minneapolis-St. Paul International Airport:

A simple upgrade, made easy by the client's initial prep work that included looking at the release notes and doing upfront testing. INRY was already familiar with their environment from past implementations, so we reviewed the skipped items together, figured out a remediation path, and completed the upgrade within two weeks.

Kwik Trip:

An upgrade of medium complexity, due to two in-flight implementations of different scope, the team was able to complete the upgrade in about four weeks. By using INRY's PASS methodology and frequent communication, INRY and Kwik Trip were able to work on the upgrade in conjunction with other project work without any issues and on time.
If you've not registered for Now at Work 2020, here's the link to the registration page.
If you've already registered, here's the link to INRY's channel page/session.