Kamille Peterson
Director Customer Success - Healthcare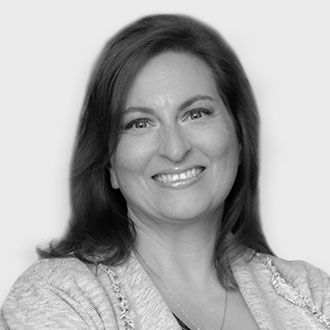 Kamille Peterson
Director Customer Success - Healthcare
Kamille is a Business Operations and IT leader with a passion for helping organizations transform their employee, customer, and IT interactions through the power of ServiceNow. A trusted advisor who has lead strategic IT program management, process improvement, and operational teams in some of the world's most recognized healthcare and financial services organizations. A motivational leader who enjoys helping teams navigate the ServiceNow adoption and enablement journey as only a leader who has taken the journey herself is able. Dedicated to making a difference through her work with customers, communities, teammates, and families. Recognized for her mentorship in developing individuals, partnering with customers, engaging colleagues, and coordinating the efforts of volunteers to drive positive change.
Areas of Expertise
Strategic Leadership
Operations, Infrastructure, Project Management
Mentorship of Engagement of Employees
Education
Saint Mary's University of Minnesota
Metropolitan State University
North Central University
Insights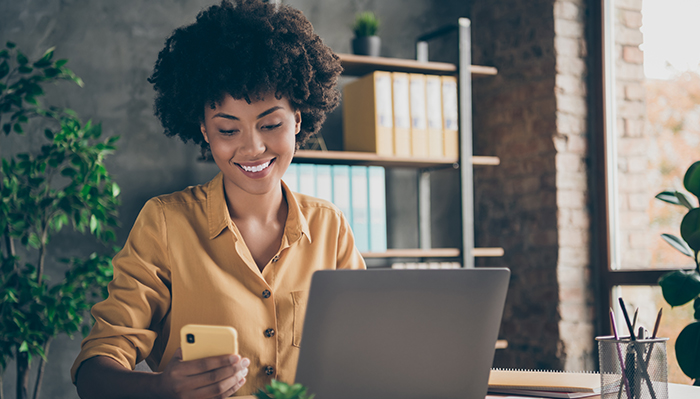 Western Union and Consumerizing the Employee Experience Advantage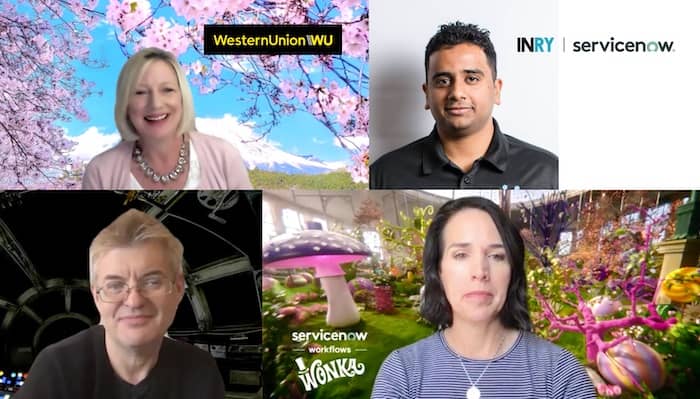 Webinar: Consumerizing Employee Experience to Retain and Grow Talent in Financial Services
Financial services institutions (FSI) face unprecedented change due...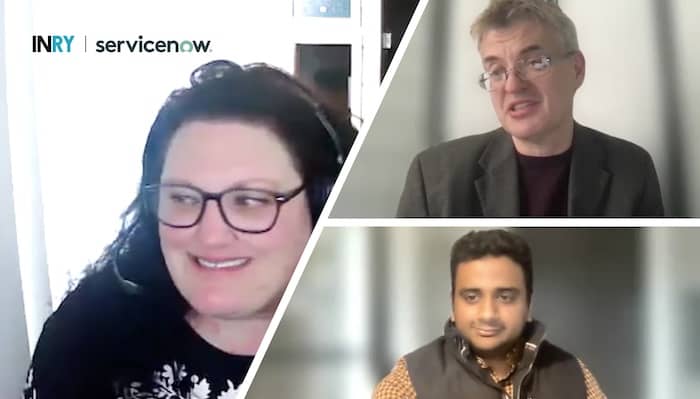 Webinar: From Manicures to Motorcycles - How the ServiceNow and INRY Experience...
During their careers, people switch multiple organizations spanning...