Karina McLuckey
Director - Customer Success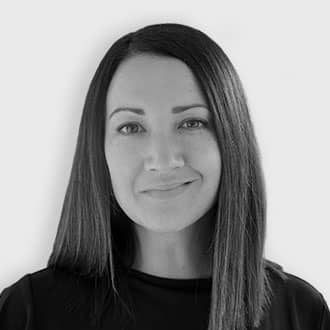 Karina McLuckey
Director - Customer Success
Karina has been devoted to technology and the processes that drive IT success for the length of her decade-and-a-half career. During her 13 years at a national, then global, Real Estate Developer and Property Management Company, she held various IT leadership roles, all with a common theme of transforming and optimizing IT and business operations. Her passion for ServiceNow as the premier platform to drive IT and business transformation led her to INRY, where her goal is to help customers realize the full value of their ServiceNow investment and achieve a high level of success in their roles.
Karina is a Cleveland native, recently transplanted to the hills of Southwest Pennsylvania, where their Welsh Corgi, Ralphie, is enjoying the move from no yard to eight acres. She enjoys reading, traveling with her husband, and working on their various home renovation projects in her spare time.
Areas of Expertise
IT Leadership and Strategy
Portfolio and Project Management
IT Change Management
IT Procurement and Asset Management
Education
Kent State University
Project Management Professional (PMP)
Insights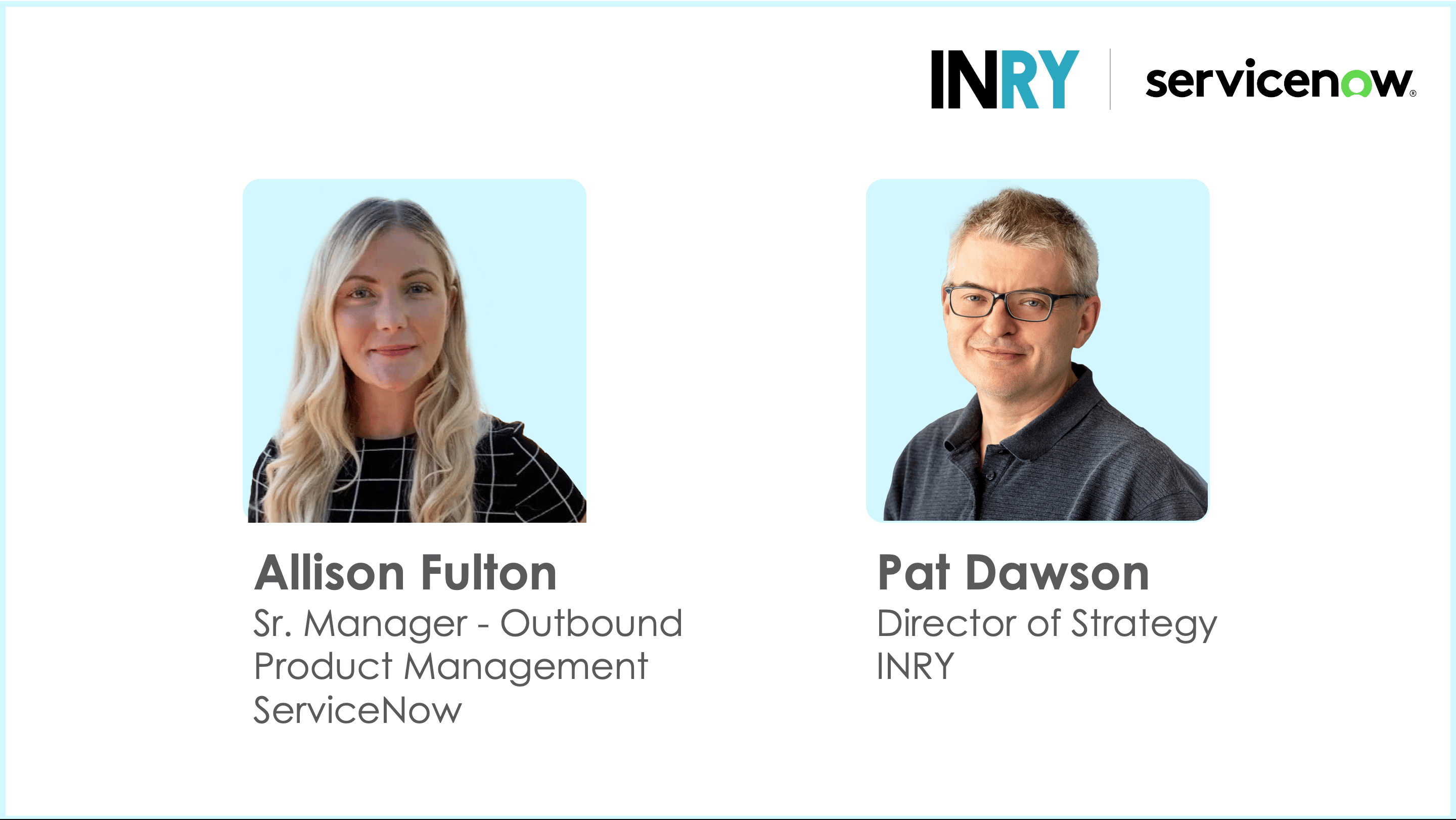 Webinar: Sustainable, Secure, and Efficient: The Modern Workplace Mandate
Overview: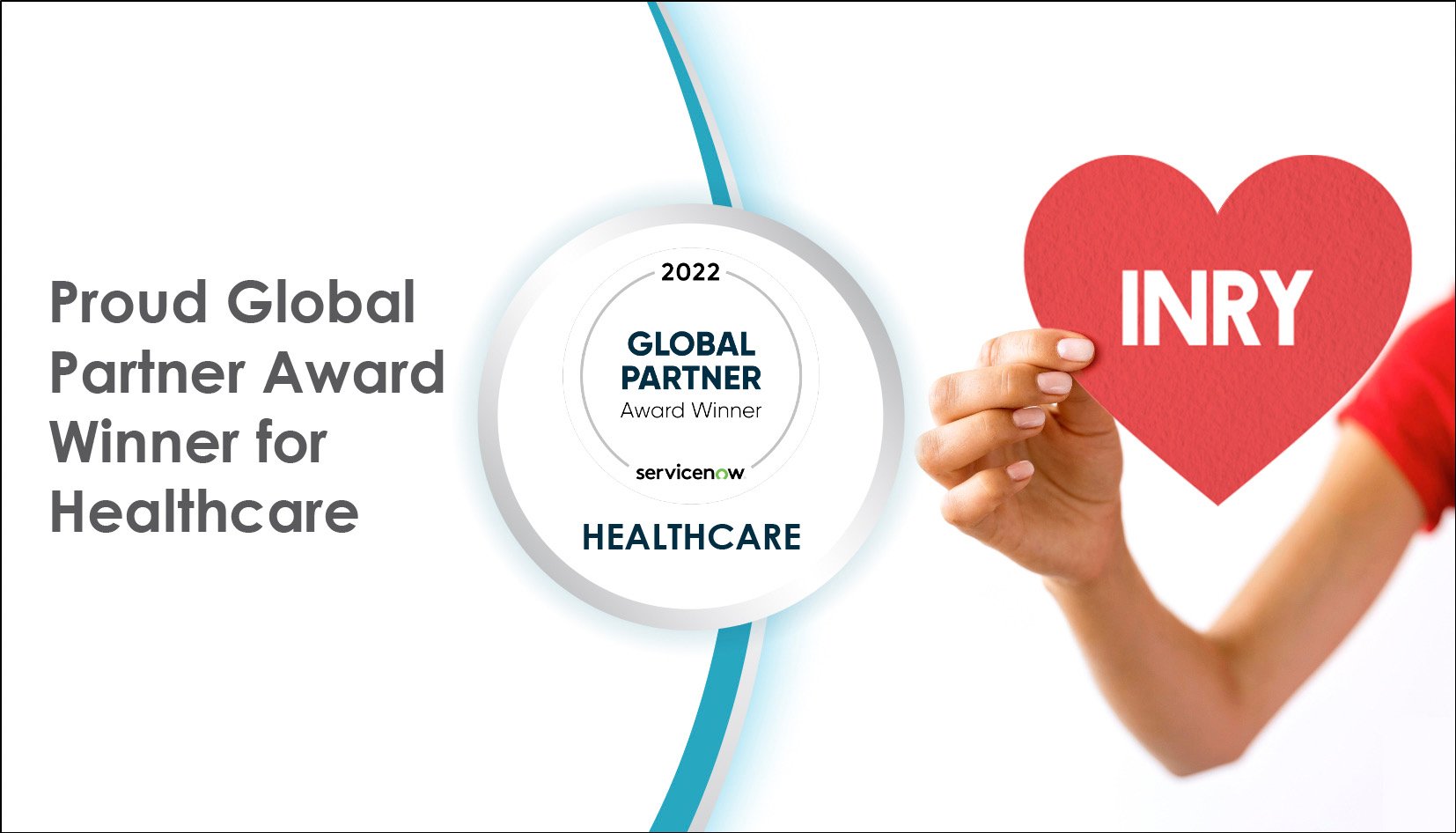 INRY is honored to be named ServiceNow Healthcare Partner of the Year
The ServiceNow Global Healthcare Partner Award is a result of the ...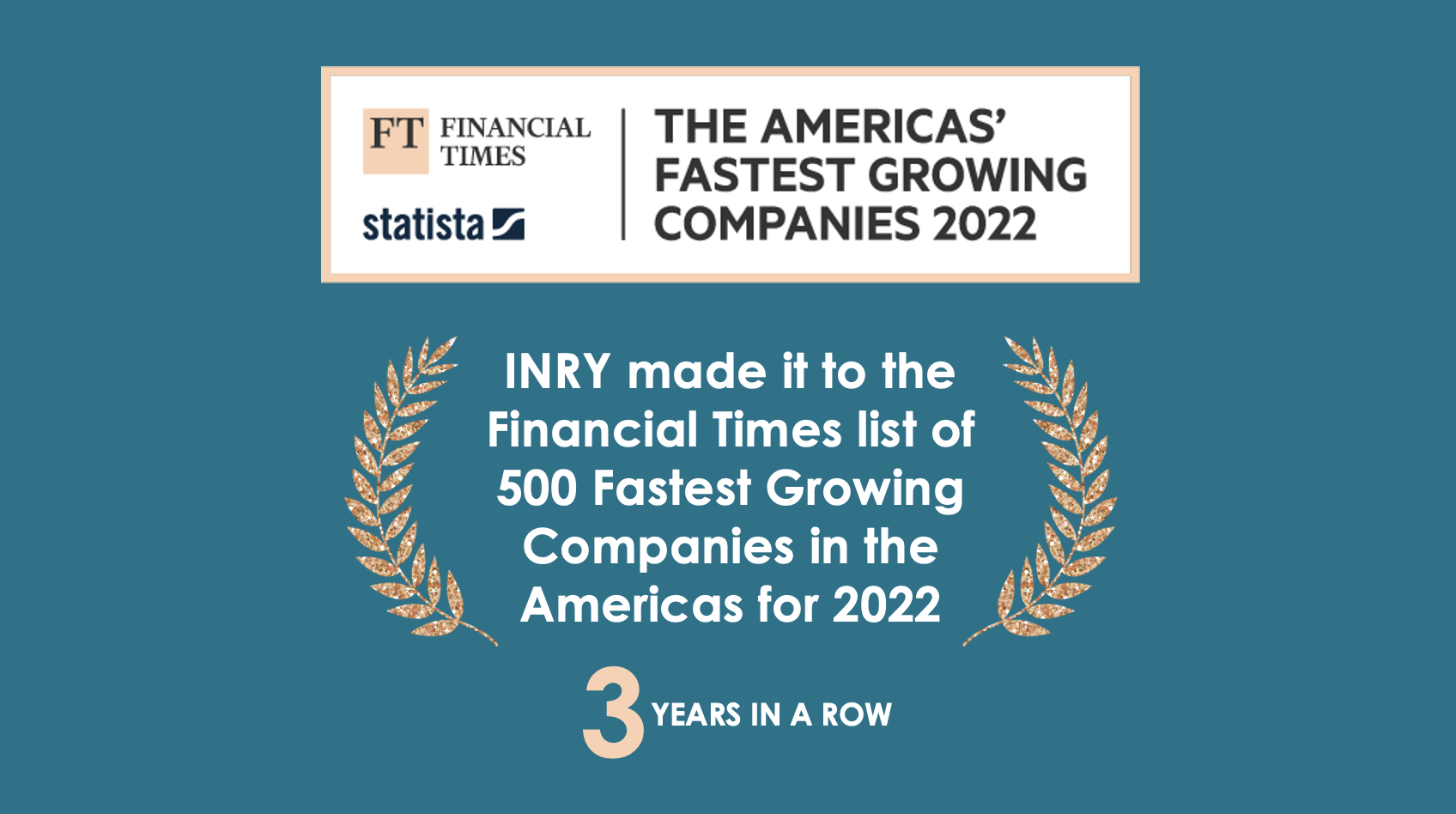 What it Takes to Make The FT 500 List: INRY's Success Story
For the third year in a row, INRY made it to the Financial Times list...