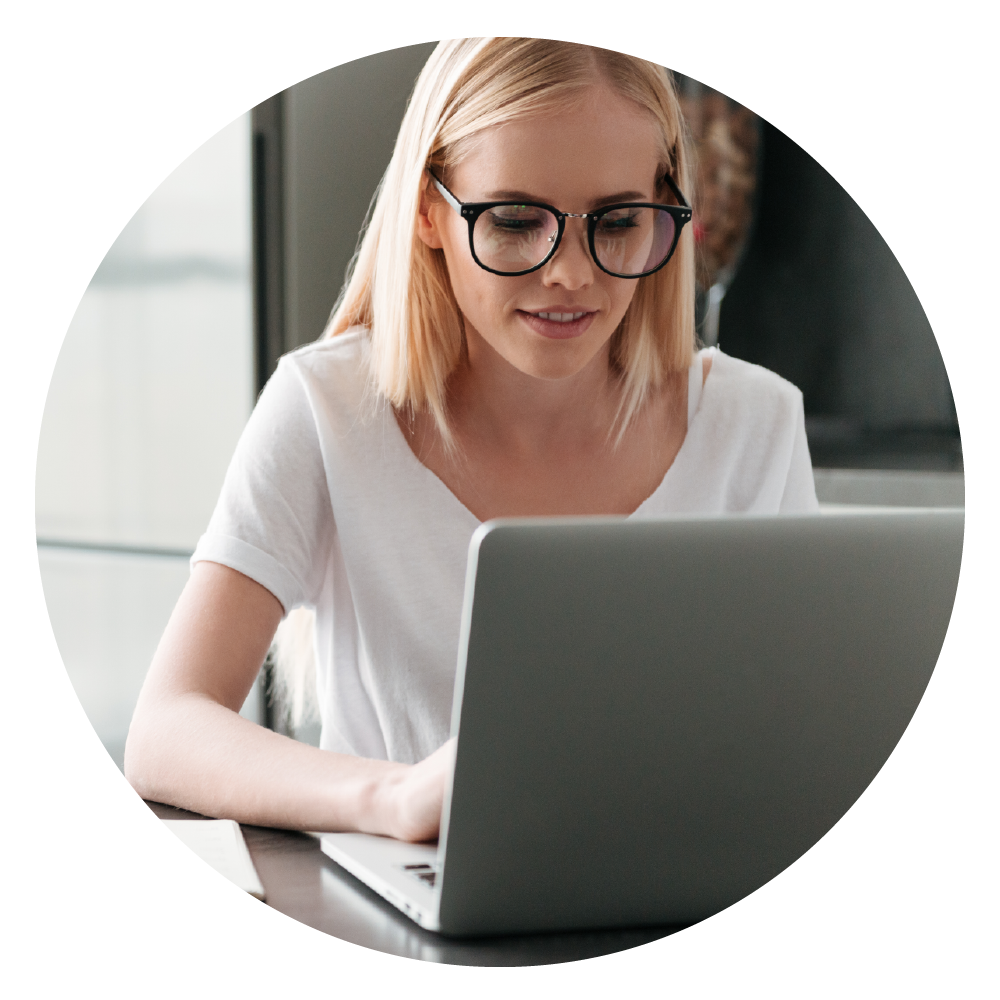 Requestors
Make it easy for users to request access to information assets through an intuitive user interface. Set up automated notifications for status updates throughout the request-to-fulfillment lifecycle.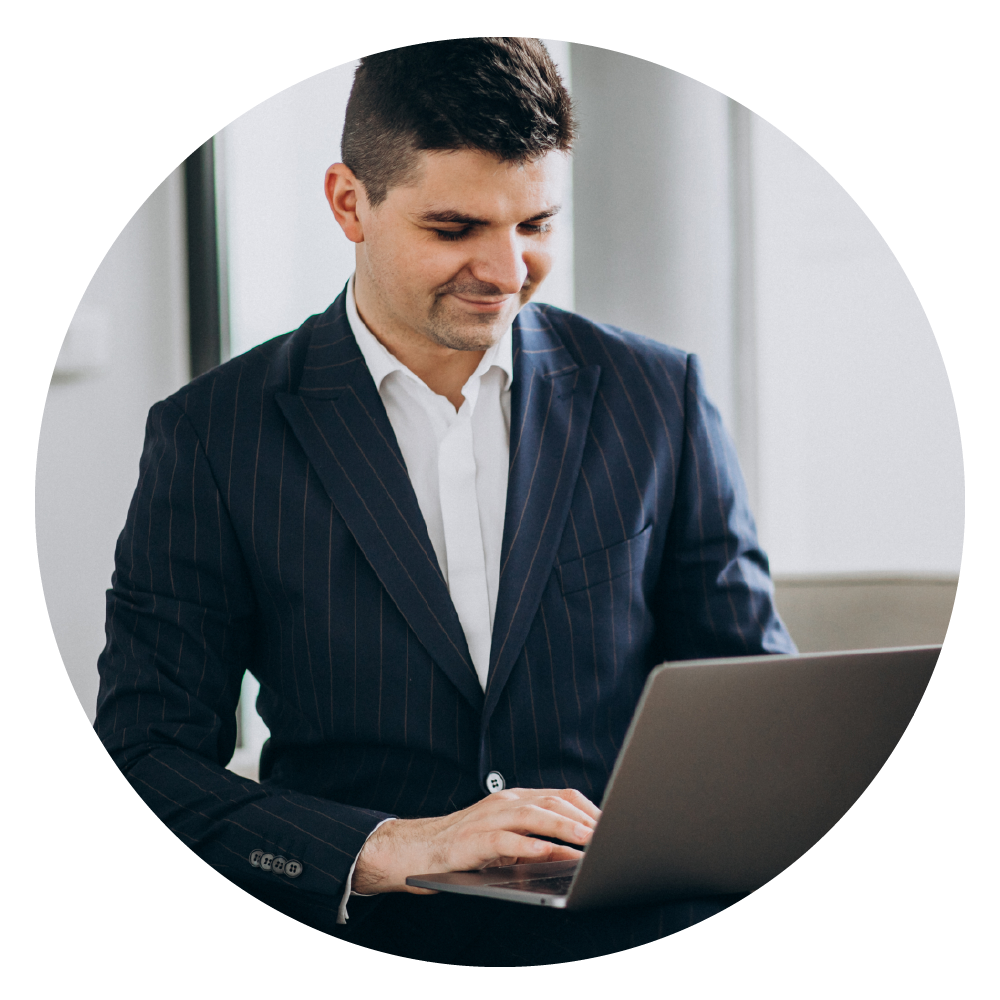 Manager
A single view of their entire team's access to different information assets makes it easy to approve, reject, or revoke access based on predefined rules.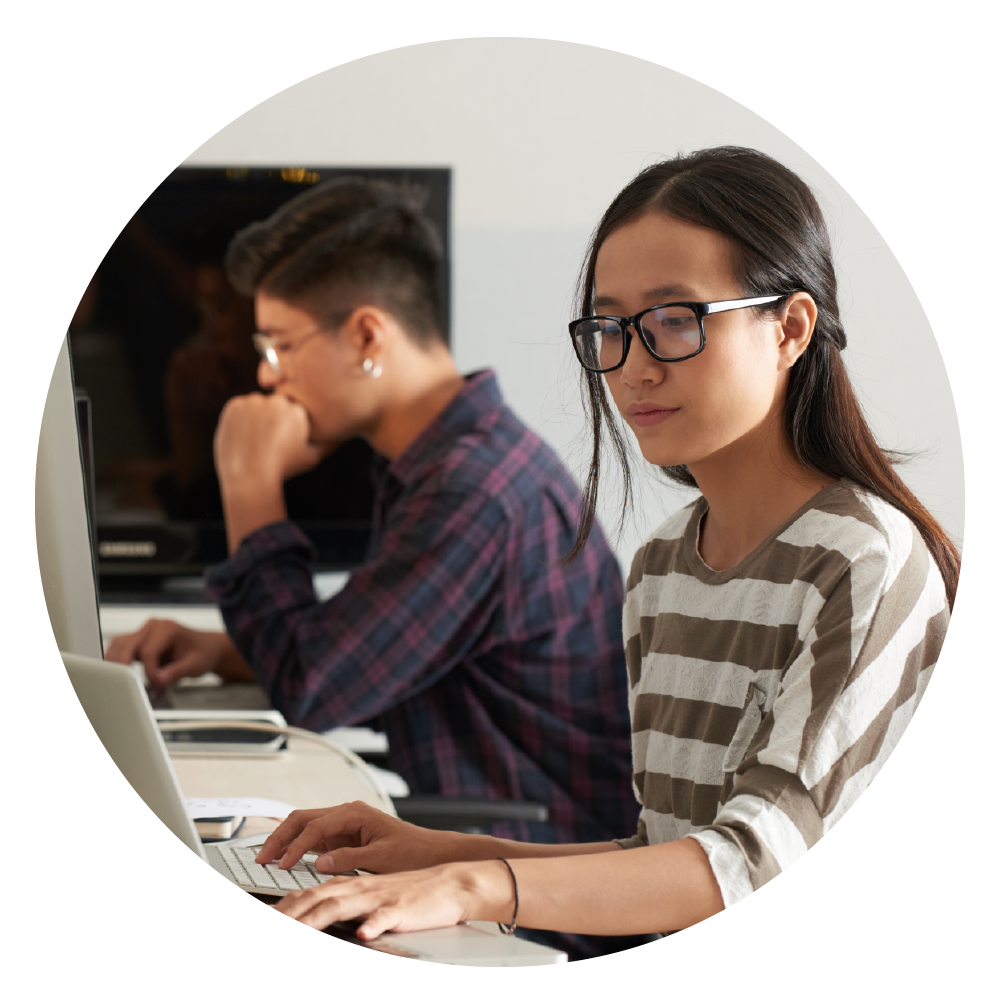 Service Fulfillers
Streamlines access requests and provides automated workflows to route requests to the right teams.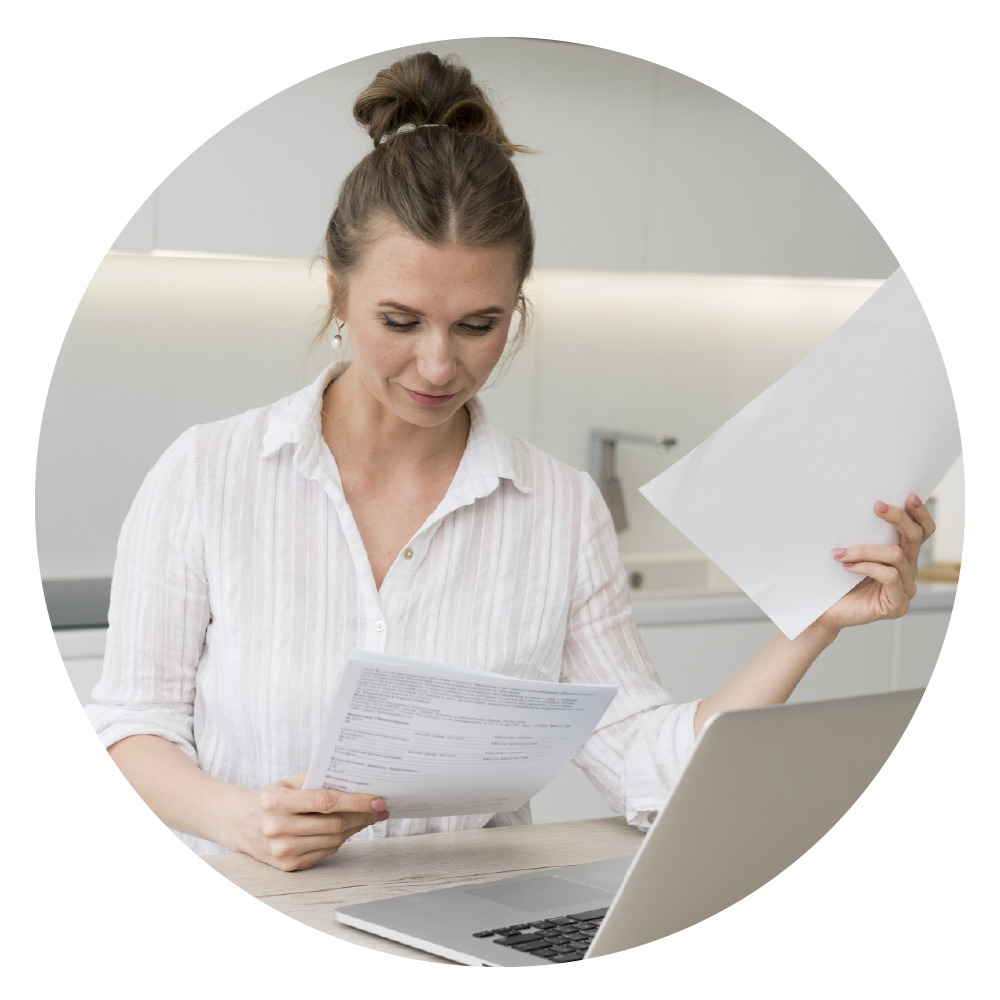 Application Administrator
A system of record to review access periodically, set and revoke access rights for users time.