---
Creating a successful performance review process begins with INRY's Performance Management app
Get HR teams, Managers and Employees on to the same platform with INRY's Performance Management app, built on the ServiceNow platform. In a world of distributed and remote teams, managers can get a complete picture of their team's performance using feedback from co-workers and stakeholders. Performance data remains intact and accessible irrespective of manager and team changes.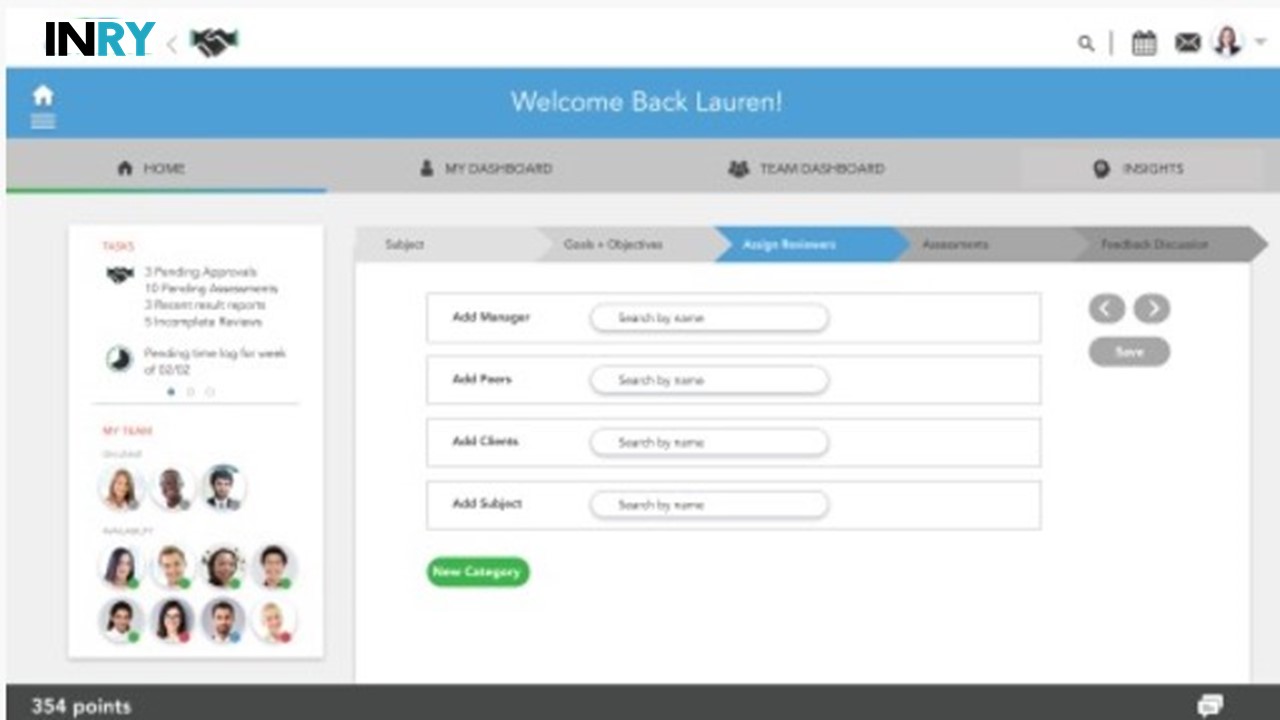 Quick deployment through the ServiceNow® store
Out-of-the-box configuration enables you to quickly launch the performance management process for your entire organization. Configure the system and processes for the unique needs of your organization, or specific departments.
---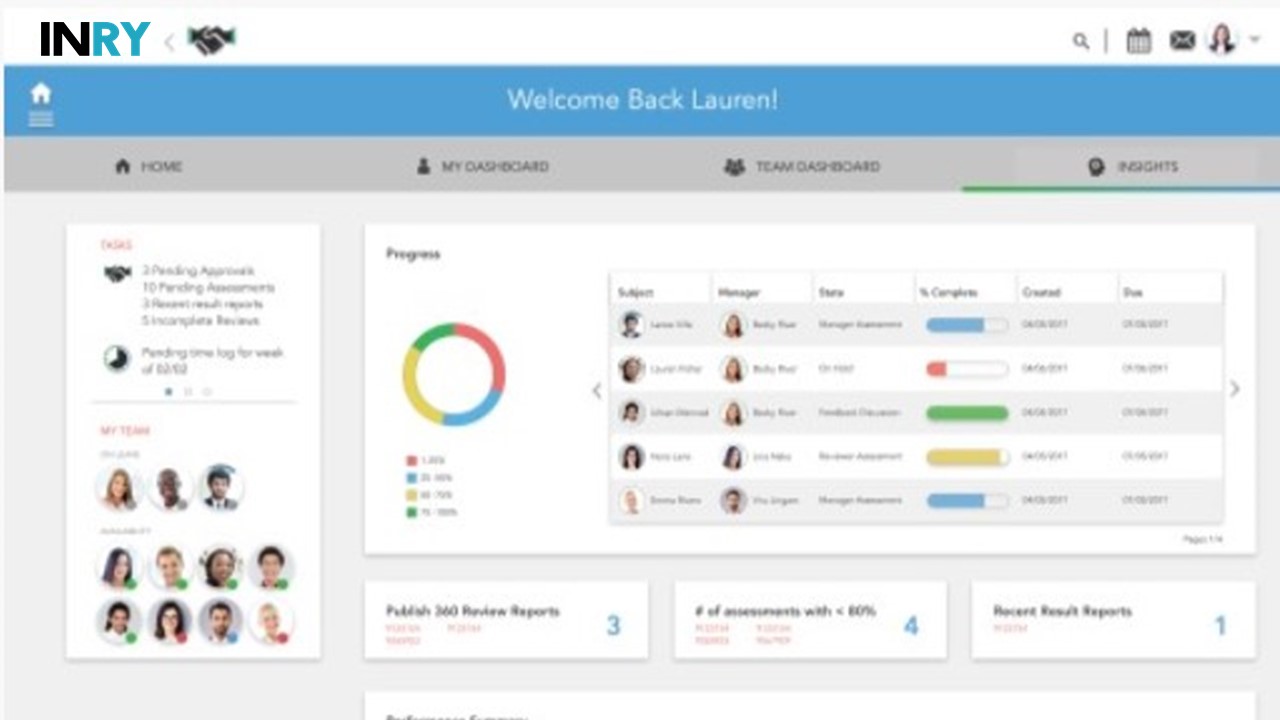 Enable visibility using performance data
Employees can review their progress and performance against goals during the review cycle. Managers can view historical ratings to understand the employee's progress over time. The reporting hierarchy can use performance data to make better business decisions.
---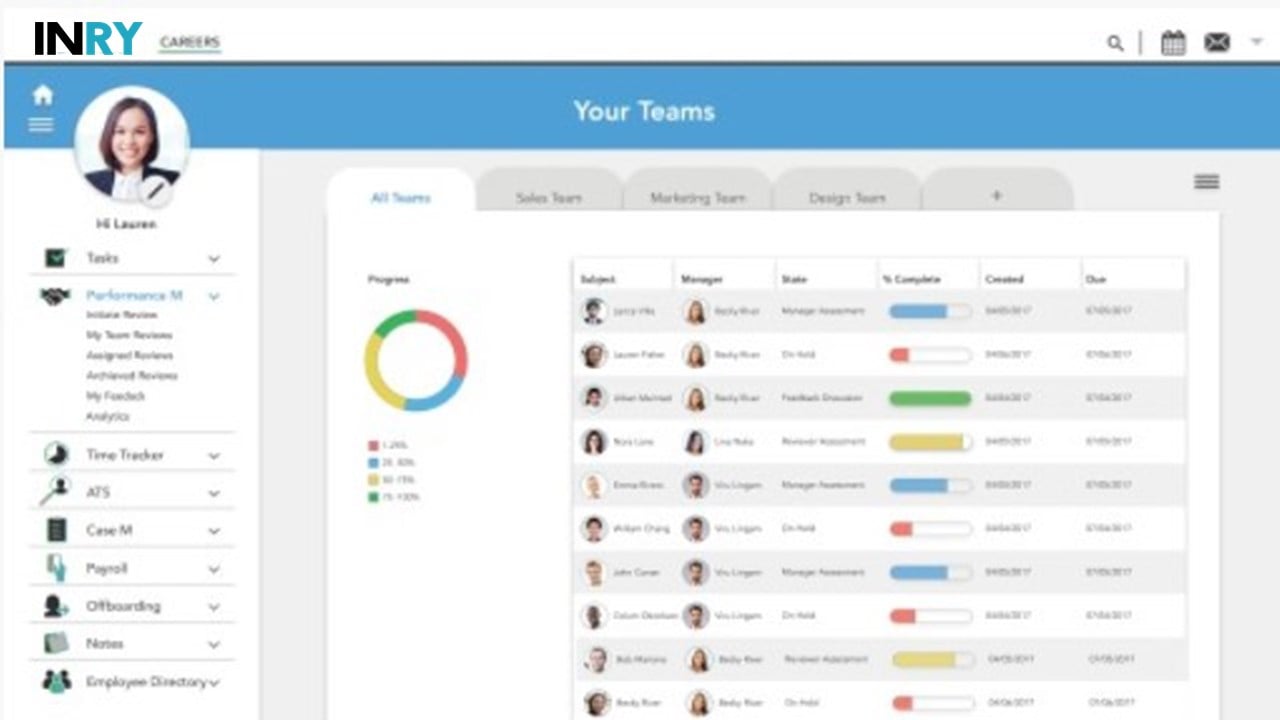 Free up managers to deliver more value
Free up managers, from the manual task of maintaining performance data, to focus on coaching and mentoring their teams. Managers can spend more time on analyzing feedback and providing strategic inputs to improve performance and create positive relationships with their teams.
---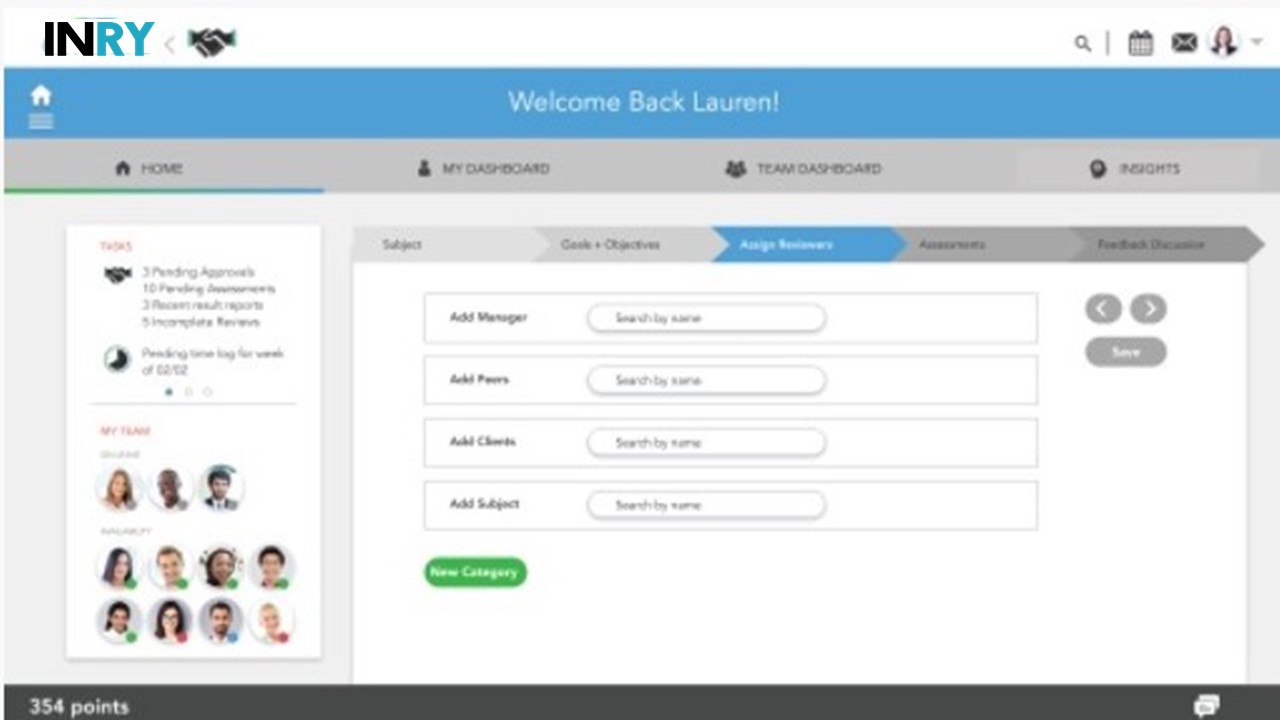 Integrations to manage the employee lifecycle
Transform the employee experience by creating a culture of transparent performance reviews. This app allows integrations with systems from recruitment to offboarding so that visionary leaders can deliver amazing experiences during the employee lifecycle.
---
A solution that streamlines performance management for everyone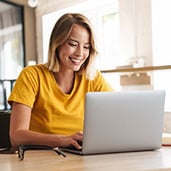 Employees
Easy to check their progress and performance against goals during the review cycle and view historical ratings to understand their progress over time. Employees can take control of their career and growth by seeking regular feedback on their performance.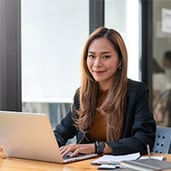 HR
Easy to create workflows help them kickstart the employee performance review process. Interactive dashboards help HR teams get visibility into the progress of reviews to ensure adherence to timelines and maintain process consistency across the organization.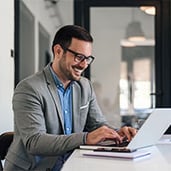 Manager
Easily collaborate with teams to plan individual goals and improvement areas. Intuitive graphs help managers view an employee's progress on key performance areas. Managers can view performance history and peer feedback to discuss and set meaningful goals.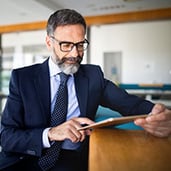 Leaders
Easily configurable reports provide visibility into the progress of their team's review cycles. Leaders can drill down to view each individual's performance and use dashboards for quick views of teams spread across different departments or locations.