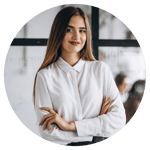 Employees
Easy to check their progress and performance against goals during the review cycle and view historical ratings to understand their progress over time. Employees can take control of their career and growth by seeking regular feedback on their performance.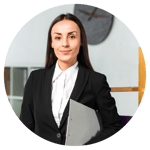 HR
Easy to create workflows help them kickstart the employee performance review process. Interactive dashboards help HR teams get visibility into the progress of reviews to ensure adherence to timelines and maintain process consistency across the organization.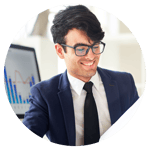 Manager
Easily collaborate with teams to plan individual goals and improvement areas. Intuitive graphs help managers view an employee's progress on key performance areas. Managers can view performance history and peer feedback to discuss and set meaningful goals.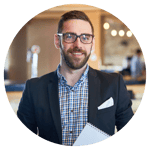 Leaders
Easily configurable reports provide visibility into the progress of their team's review cycles. Leaders can drill down to view each individual's performance and use dashboards for quick views of teams spread across different departments or locations.