---
Empowering Recruitment by Design
In this webinar, INRY's CEO, Bipin Paracha, and ThinkTalent's President, Patrick Foss, discuss the current hiring trends and preview INRY Talent™, a talent acquisition solution built on now platform. Jeannette Meyer, a ServiceNow advocate and an INRY Talent™ user at the Swiss insurance leader, elipsLife, joins the panel and shares insights into how elipsLife streamlined their applicant tracking and selection processes.
---
Empower recruiters to efficiently handle each step of the hiring process
Simplify recruitment processes and create great experiences for Applicants and Recruiters. Provide a single platform of action for Recruiters, Interviewers, Hiring, and HR Managers to enable easy collaboration and end-to-end visibility. Smart digital workflows make the screening, reviewing, and tracking of applicants a breeze. Deliver a mobile-optimized app portal, accessible from anywhere, especially for today's remote and digital workforce.
Engage your candidates
The applicant portal makes applying for jobs a breeze and keeps candidates always informed through proactive updates at every step of the hiring process.
---
Streamline hiring for recruiters
The recruiter portal makes it easy to upload job listings, screen applications, schedule interviews, and finalize candidates.
---
Automate everything
Automation makes work hassle-free for recruiters. Actions taken by them trigger automatic notifications to candidates and interviewers, keeping them updated.
---
Go global with localization
The localization capability enables translation into multiple languages for hiring teams spread across different locations.
---
Get powerful insights
The detailed dashboards provide status reports and help you identify gaps in the recruitment process for continual improvement.
---
Ensure hiring compliance
The INRY Talent™ - ATS system is designed to automatically create extensive audit trails and reports on all applicants to meet compliance regulations.
---
Creating great experiences for everyone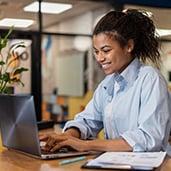 Applicant
Provide a hassle-free experience for candidates applying for jobs and allow them to stay on top of things without the need to always contact a recruiter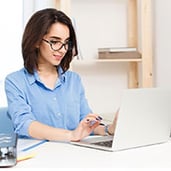 Recruiter
Organize the huge-volumes of work for recruiters so they can manage all tasks from a single place and focus on finding the right candidate for your organization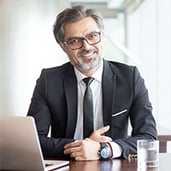 HR Manager
Ensure optimal load sharing by your recruiters and get detailed reports and insights on different recruitment tasks to plan your hiring activities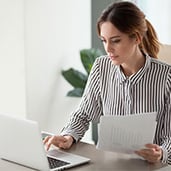 Interviewer
Enable interviewers to get the candidate details, evaluate them using an interview template and submit their scores and feedback on the same platform
---
Video
INRY and ThinkTalent Partnership
Why INRY Talent™