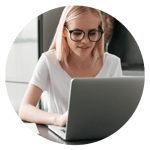 Employee
Employees can easily submit their expenses through the mobile app and get reimbursed on time.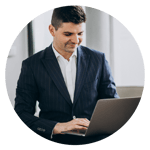 Manager
Managers get high visibility into employee expenses and are enabled to track company spending more effectively.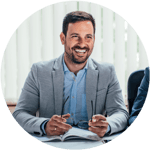 Finance Team
Automated paperless workflows make it easy for Finance teams to be able to close books on time.