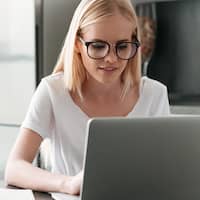 Employee
Employees can get a quick view of their recognitions, share them on the intranet, and comment on peer recognitions. They can nominate peers or departments through an easy to follow recognition process.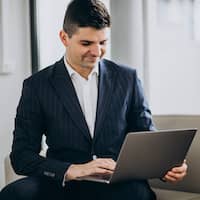 Manager
Managers receive recognition notifications for easy review, and approval to ensure consistency of the recognition process. The dashboard provides them the reward history for each team member.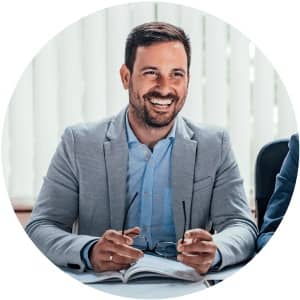 HR
HR teams can create workflows for recognition programs, and link them to a reward system. Organization-wide data and insights can be used to drive strategic initiatives for improving employee satisfaction.