Streamline your Election Workforce Management by the Next Election Cycle
INRY's Election Worker Management solution enhances the election process by automating and streamlining the onboarding, training, and offboarding processes for election workers within the organization. It goes beyond conventional methods by integrating payroll setup, importing accurate election worker hours through timecard data processing, and intelligently storing, and organizing past worker data for future hiring needs.
---
Boost Speed, Agility, and Efficiency in the Election Worker Management Journey While Staying Compliant
INRY's election workforce management solution brings speed, agility, scalability, efficiency, and compliance to your organization. It simplifies the application, onboarding, and payment processes while providing a holistic view of the entire process and valuable insights.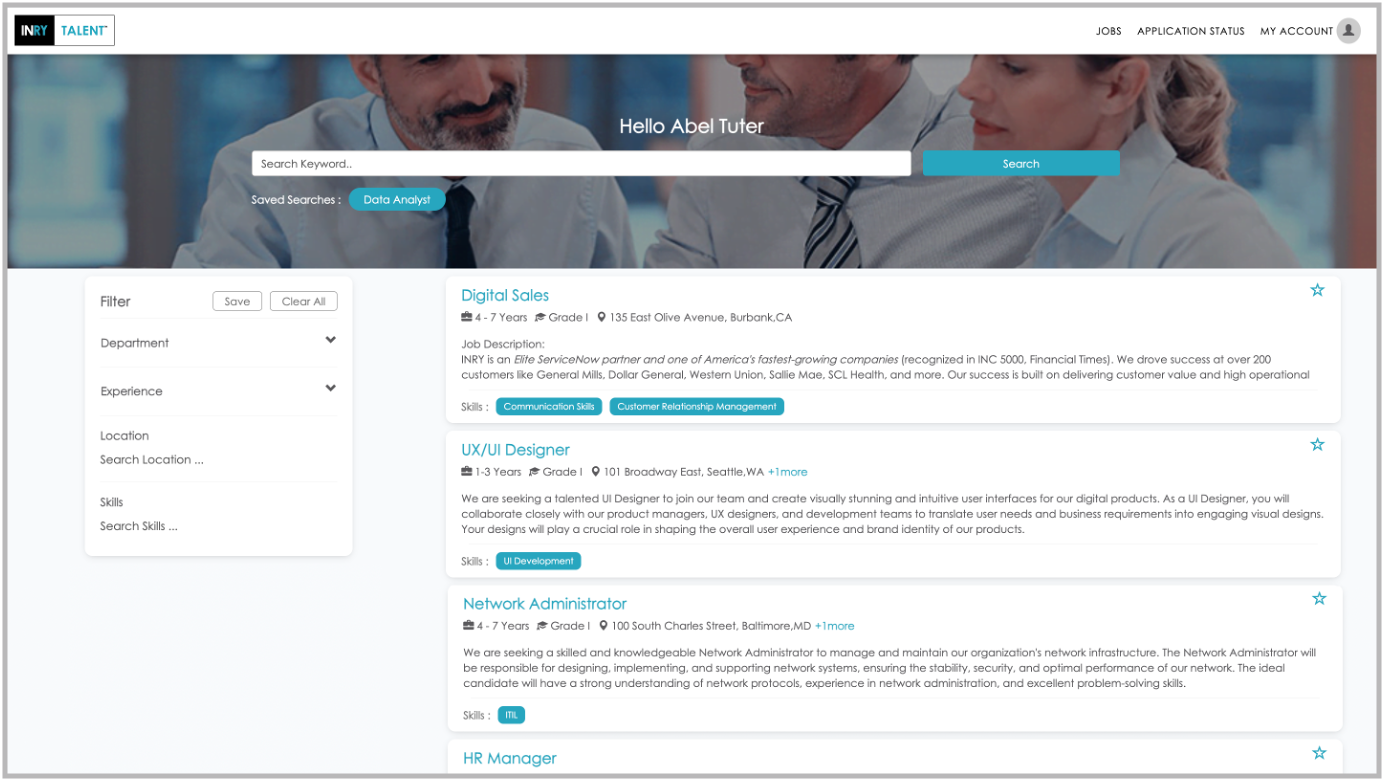 Enhance Election Worker Hiring
Hiring election workers is an essential part of ensuring smooth and fair elections. The applicants can submit applications using the Election Worker portal. After receiving applications, the election officials will review the submitted applications and shortlist candidates who meet the essential criteria. The election officials conduct interviews to assess the applicant's suitability for the role, knowledge of election processes, and ability to handle the responsibilities.
---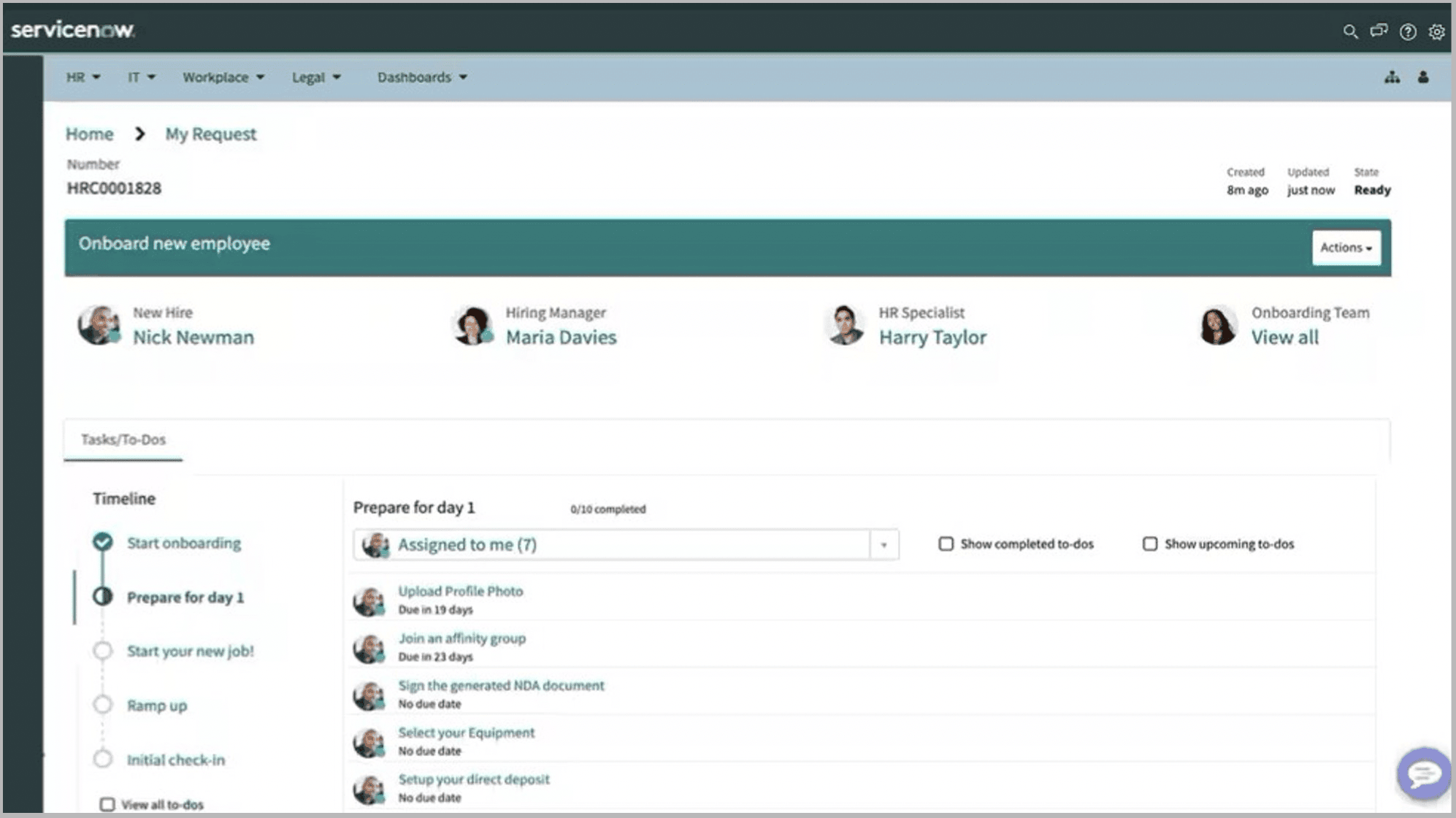 Accelerate Election Worker Onboarding
Unlock lightning-fast approvals, feel the thrill of an elevated onboarding process, and embrace the Power of Automated Onboarding on the Now Platform.
---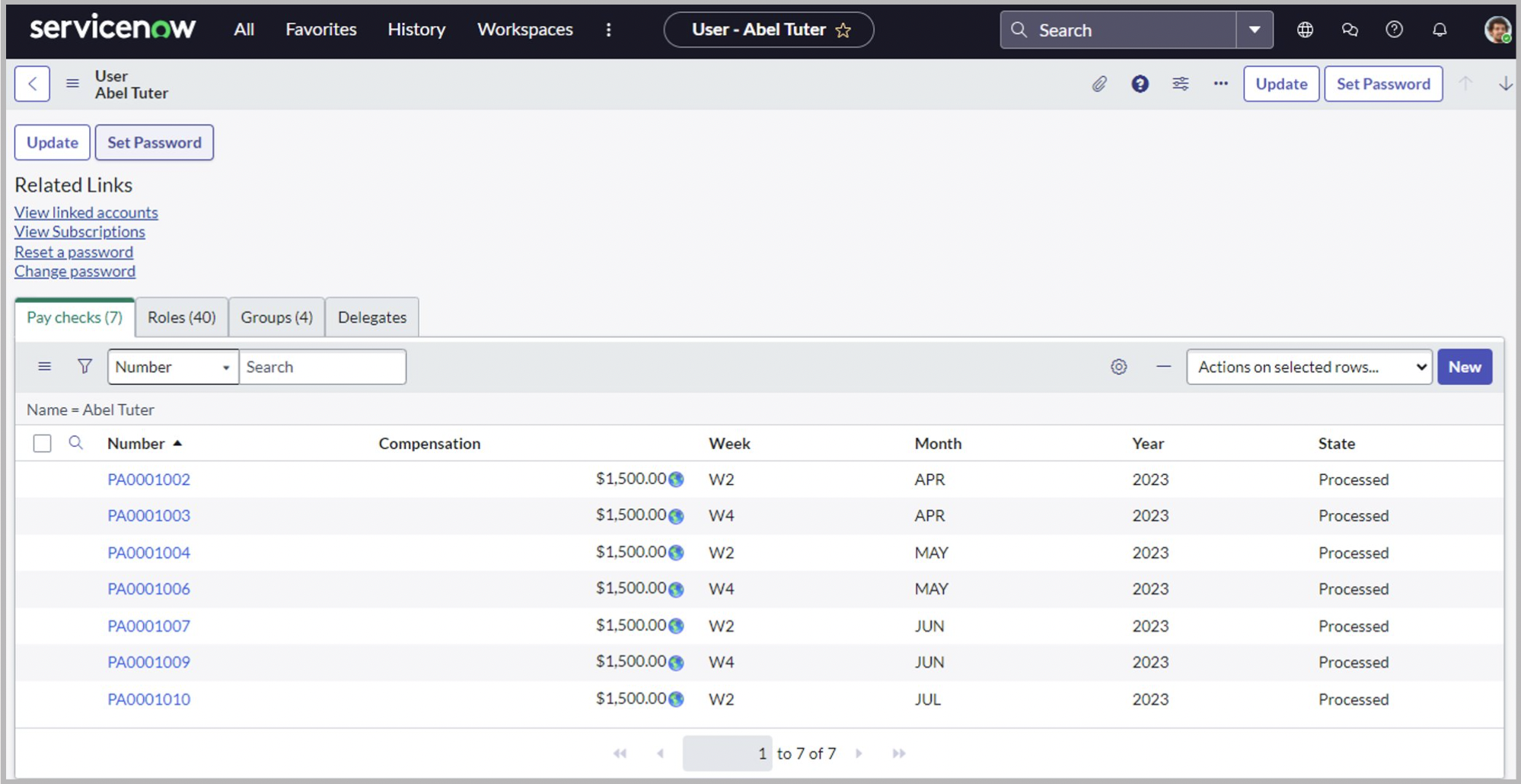 Faster Election Worker Payout
Simplified and Streamlined Payouts for Election Workers, infusing their Dedication with Gratitude and Recognition, Making Every Effort Worthwhile.
---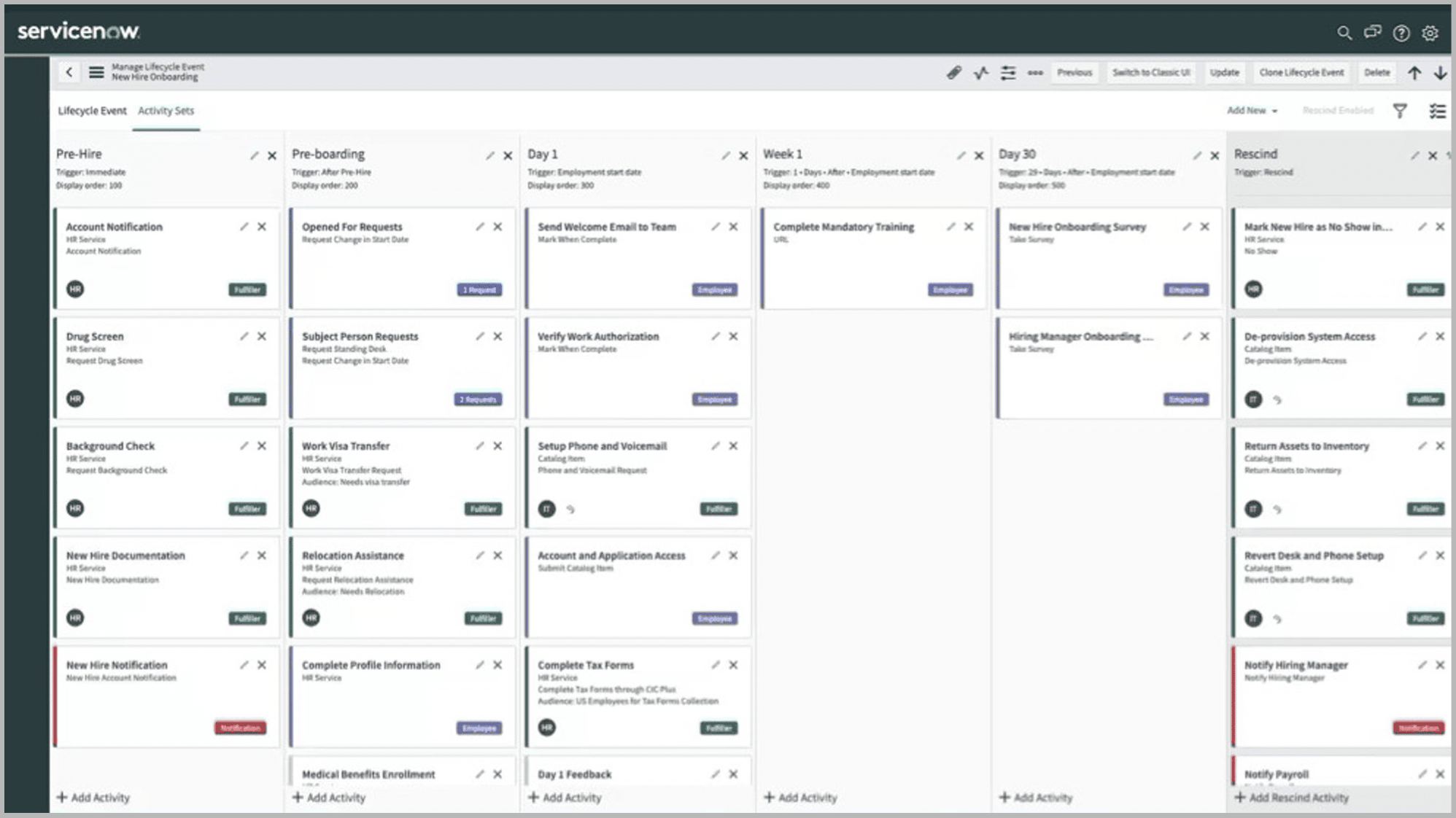 Hassle-Free Election Worker Offboarding
By diligently maintaining past election worker data, the offboarding process is conducted with precision and adherence to regulations, guaranteeing a smooth and organized transition for election workers as they complete their responsibilities.
---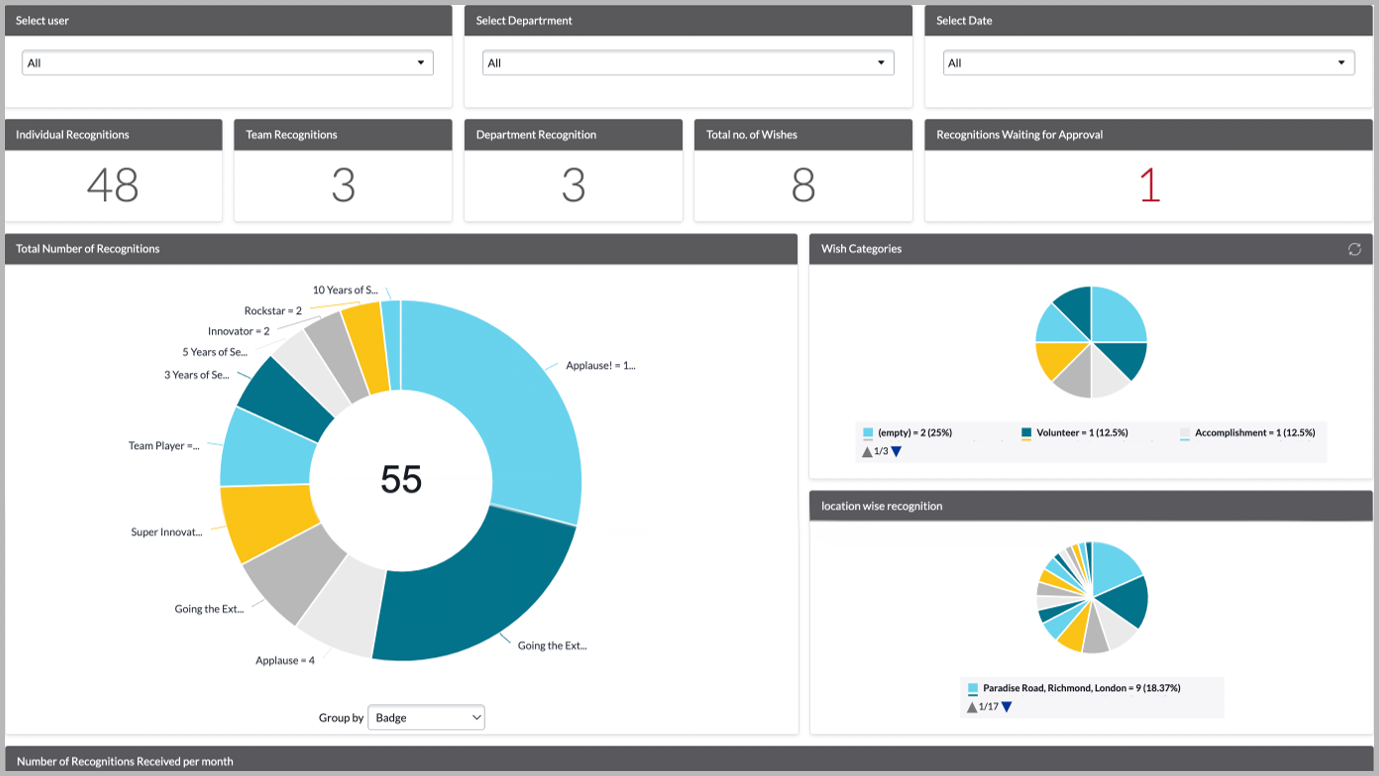 Dashboard and Reports
Reporting capabilities allow administrators to generate detailed reports on candidate evaluations, interview scores, and hiring progress. The dashboard provides valuable insights into the hiring process, facilitating overall recruitment efficiency. 
---
A Holistic approach and Experience for people involved in the Journey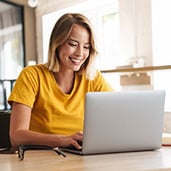 Election Team
Transform your election workforce management with INRY's powerful solution. Effortlessly onboard, train, and compensate election workers for enhanced efficiency and gain valuable insights for informed decision-making.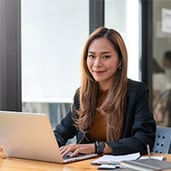 HR Teams
After the Recruitment team screens a volunteer, the HR team takes over the transition through a streamlined onboarding process. The election workers are provided with the required training materials and documents to complete.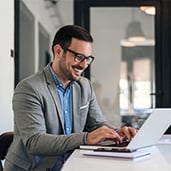 Election Workers
As employees and external applicants participate in election duties, it is important to have a holistic view of the entire journey, right from recruiting to offboarding. Our solution allows election workers to easily complete multiple tasks and get the training required before being dispatched for election duties.
---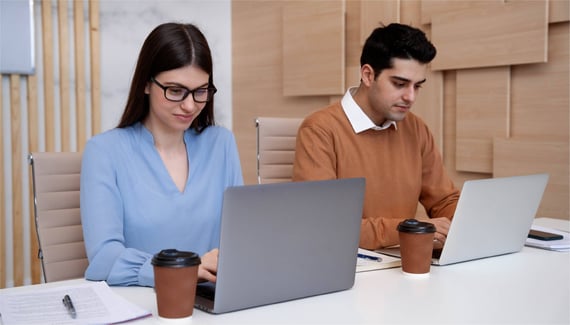 A Nevada County enhances its election process with INRY's solution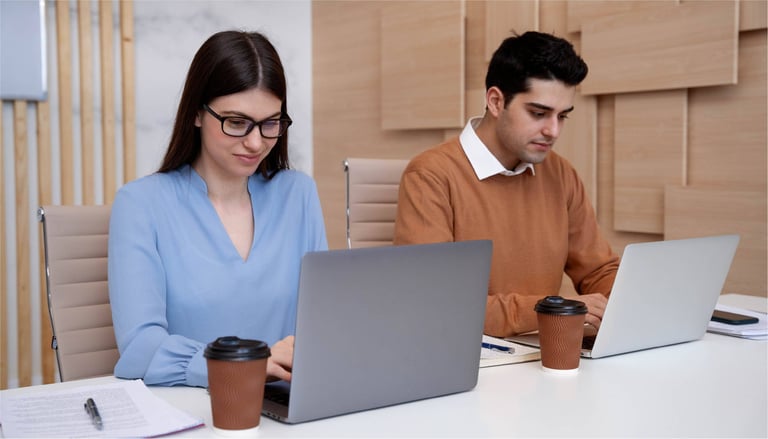 INRY's Election Worker Management solution for a County from Nevada enhances the election worker employee experience by automating and streamlining onboarding, training, and offboarding processes within the organization. The solution integrates seamlessly the election worker recruitment workflow with the onboarding process, enabling a smooth hand-off for the election worker on selection. While performing election duties, to ensure the election worker is compensated in time, hours worked is consolidated on the plafrom and an integration with HCM system ensures the pay check is sent to the election workers updated address, when election worker changes their residence address. This powerful platform empowers state and local governments to automate their election management needs, ensuring efficiency, accuracy, and a great experience for all stakeholders involved.