Assisting a new CIO to transform IT Operations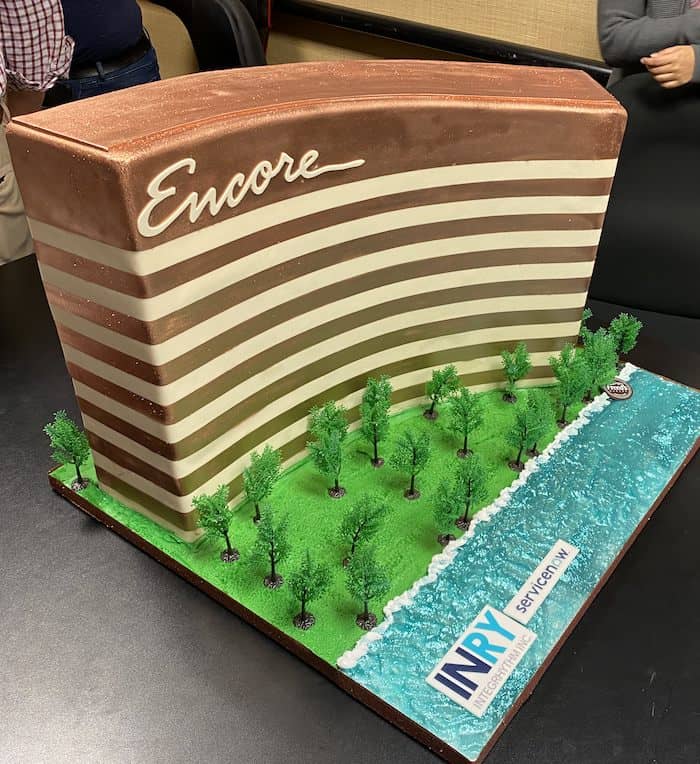 A new CIO took over IT for a Fortune 500 developer and operator with a charter to transform IT. While the IT team was known to work hard, respond fast, and assist as needed, the business felt there were too many outages, too little communication, and that the IT team could not scale as fast as the business wanted to.
INRY performed an end-to-end IT operations assessment, collected Voice of the Customer (VOC), and built a 14-step roadmap to improve visibility, move IT from reactive to proactive, and gain efficiency within IT.