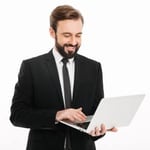 Brokers
Make it easy for brokers to choose you over the competition and sell your products faster.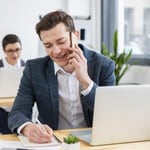 Sales
Give the right tools for your Sales team to reach new customers and simplify policy enrollment and management.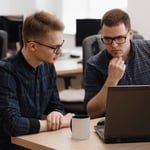 Employer Group
Allow self-service capabilities for Employer Groups to update profile information, choose plans, and initiate renewals.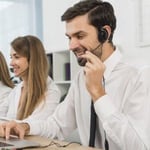 Customer Support
Empower Support teams to manage customer interactions, monitor activities, and provide faster case resolution.