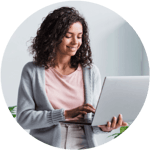 Employees
A self-service portal that allows employees to find answers to common questions and submit cross-functional service requests.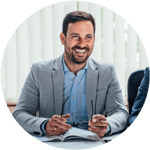 HR team
A single channel to address employee safety concerns, proactively and reactively, while ensuring consistency of information.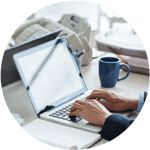 Organization
A consolidated report shows top trending topics, allowing the leadership to provide early updates on upcoming changes.