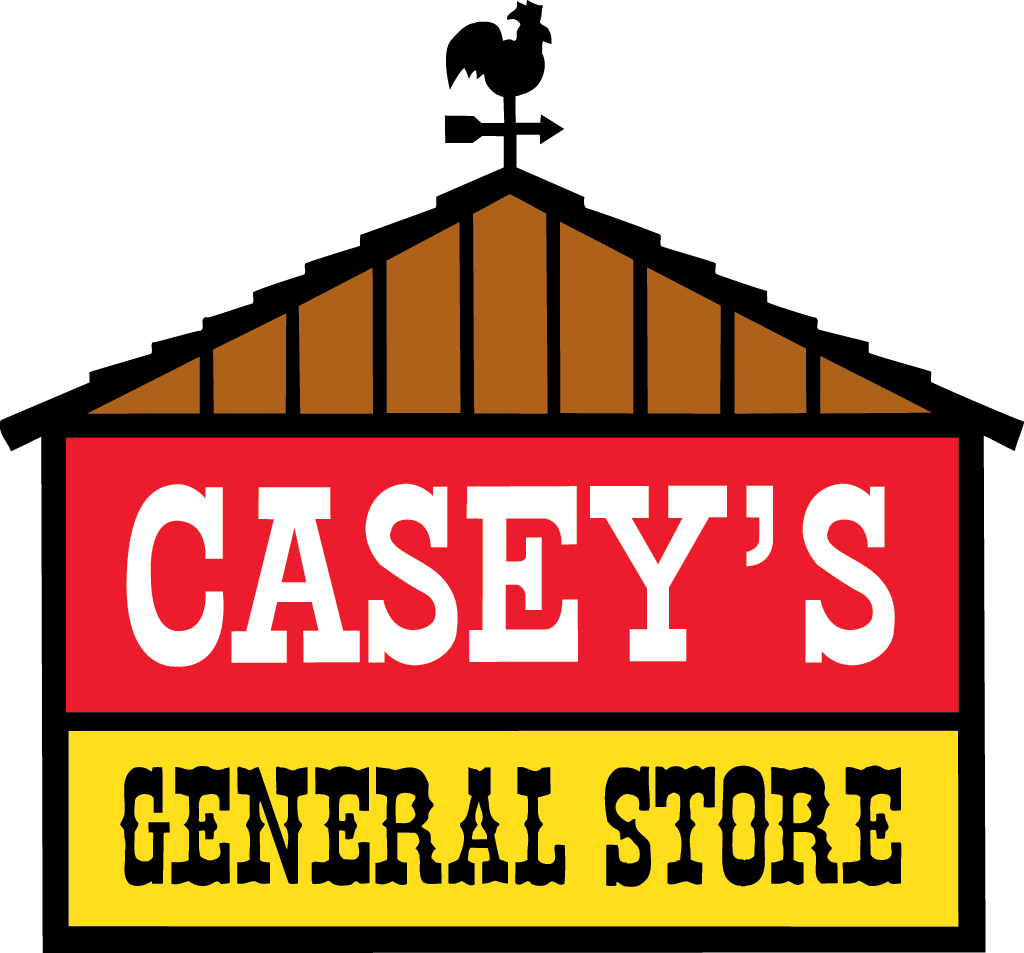 The Retail Experience
Transformed With INRY and ServiceNow

"50% of our time was being used for updating data into systems. We now have a single system that guides us through a standardized process."
-Store Helpdesk Manager, Casey's
"We love the new portal. I personally like how user-friendly it is and how it has everything in one place."
-HR Manager, Casey's
"It took a few iterations but now there is one spot to go. No more back and forth with emails and phone calls"
-Sr. Manager of Business Services,
Life Time Fitness
IT Support
"Bulk management" of IT devices like registers, store servers etc. for roll outs, patching etc.
Proactive planning, notifications & alerts to coordinate
Matured IT Support across infrastructure and applications by standardizing and modernizing support
Field Services
Create tickets, assign work orders, start work, communication & coordination, mobile platform Reduced average service time, betterleadership visibility with dashboard
Delightful store experience
HR
Removed high dependency on paper forms, spreadsheets etc. with consolidated HR Service Delivery
Streamlined HR tasks across new hires, transfers, promotions, etc.
Scheduling, location changes, schedule changes / corrections, time entry corrections
Regional Training, onboarding new managers
Store Operations
Store Helpdesk and Services
Store Development
Advertising
Regional Training and Development
Legal Services
Real Estate
ERP data, master data and reporting requests
Store Development
New Store Opening, Replacements, acquisitions needed Opening 5-7 stores/month required coordination across 10+ teams like Leadership, Legal, Leasing, Construction etc.
Built Agile NSO by replacing excel with centralized planning platform with tasks, workflows, dashboards etc.
Streamlined tasks, identified bottlenecks and improved success rate.
Store Portal
Single portal for stores & regions to interact with corporate like advertising, regional training, finance, store support etc.
"Uber-like" experience
Routing & automation for Efficient and Agile fulfillers