Everything about work is changing. And if you attended Knowledge18 earlier this month, you'd be right to expect ServiceNow to drive this change much further.
This year's Knowledge conference was special with over 18,000 registered attendees, more than 500 breakout sessions mostly led by customers, 100 hands-on labs, and a shift in the focus of the NOW platform.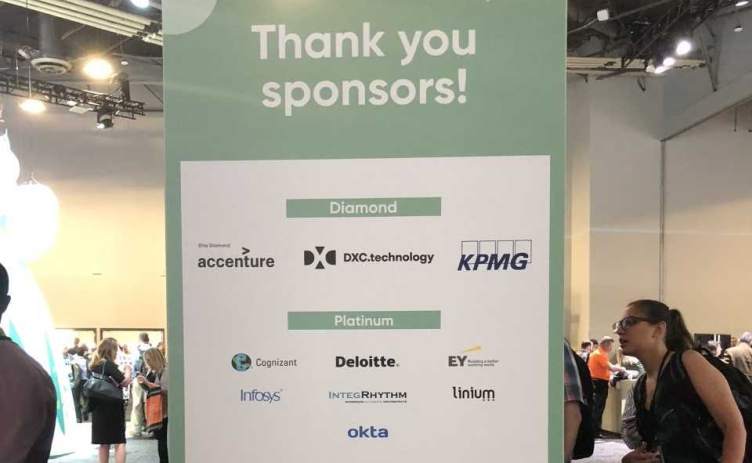 With so many exciting developments, we couldn't have picked a better year to attend as a Platinum sponsor. We reflect on some of the key takeaways from the event.
Experiences
As ServiceNow welcomes customers to the era of experiences, it is exciting to imagine what the future of work might look like.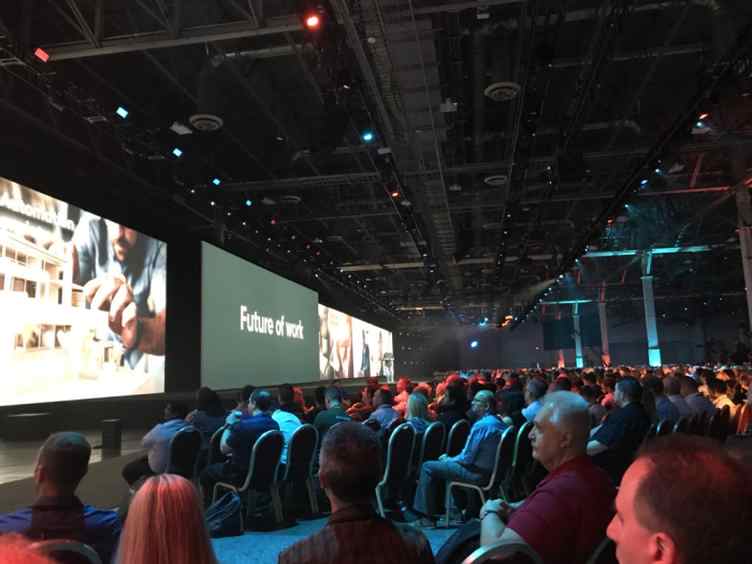 The NOW platform is designed to efficiently route work across the enterprise - something Fred Luddy, founder of ServiceNow, explains was always the long term goal.
People
The new branding change cements the NOW platform's focus on work, experiences, and most importantly people. We love it.