Phani Chegondi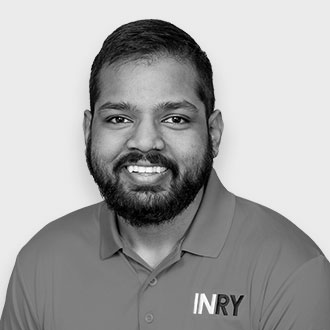 Phani Chegondi
Phani joined INRY in 2016 and currently leads the Advanced Capabilities, a research and development wing at INRY. He has about seven years of experience delivering digital transformation projects for clientele worldwide with solutions in ITSM, HR, CSM, Sec Ops, GRC, Service Portals, Custom Applications, Custom integrations, Service Portals, and AI/ML-based solutions. Phani is an enthusiastic learner of technology and is always on the lookout for the latest and greatest in ServiceNow.
Phani is passionate about delivering business value through innovative solutions aligned with business goals and requirements. He likes to work closely with customers to understand their business needs and find solutions to help them achieve those goals.
Areas of Expertise
Project Management
Product Development
Product Strategy
Insights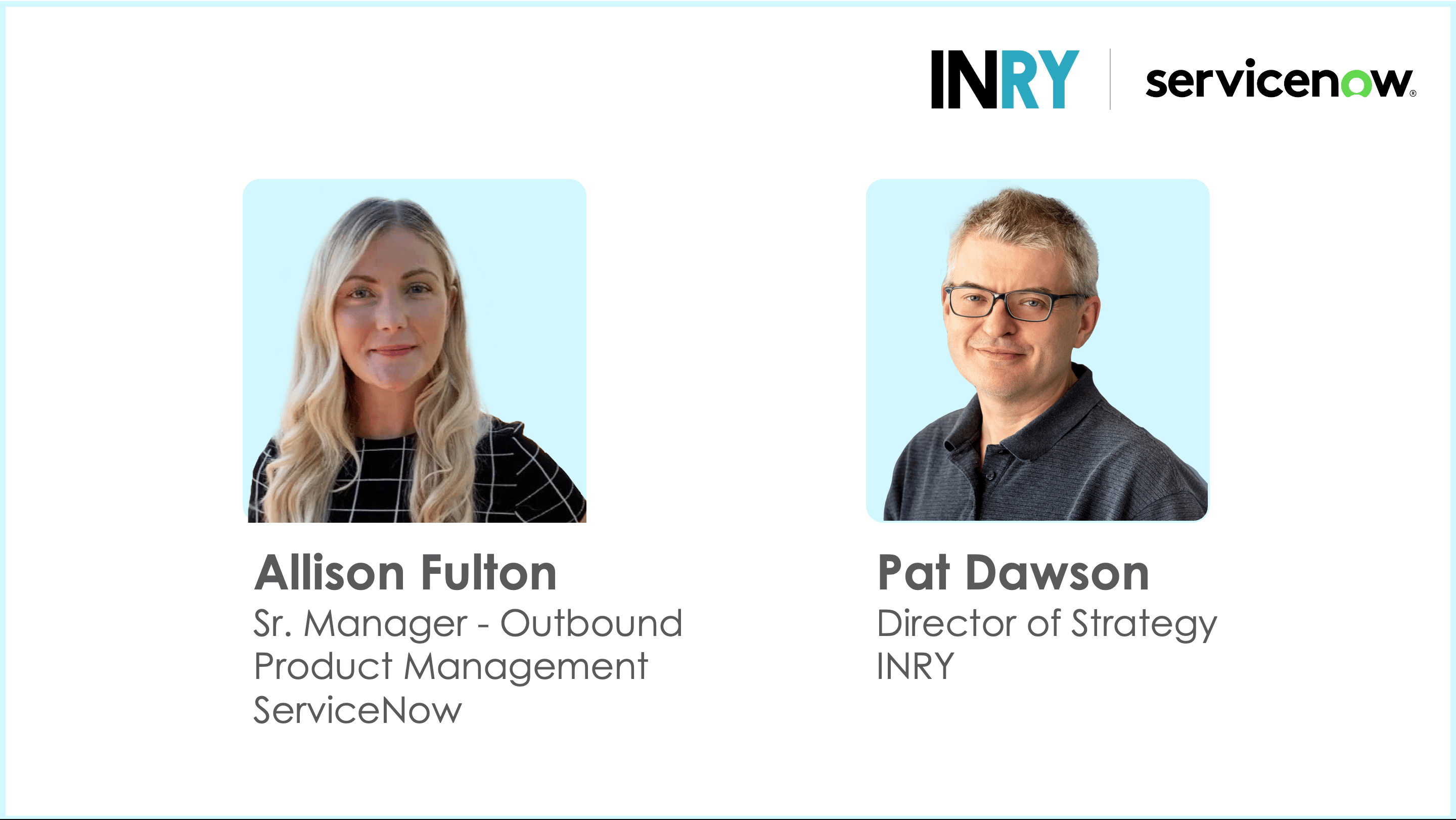 Webinar: Sustainable, Secure, and Efficient: The Modern Workplace Mandate
Overview: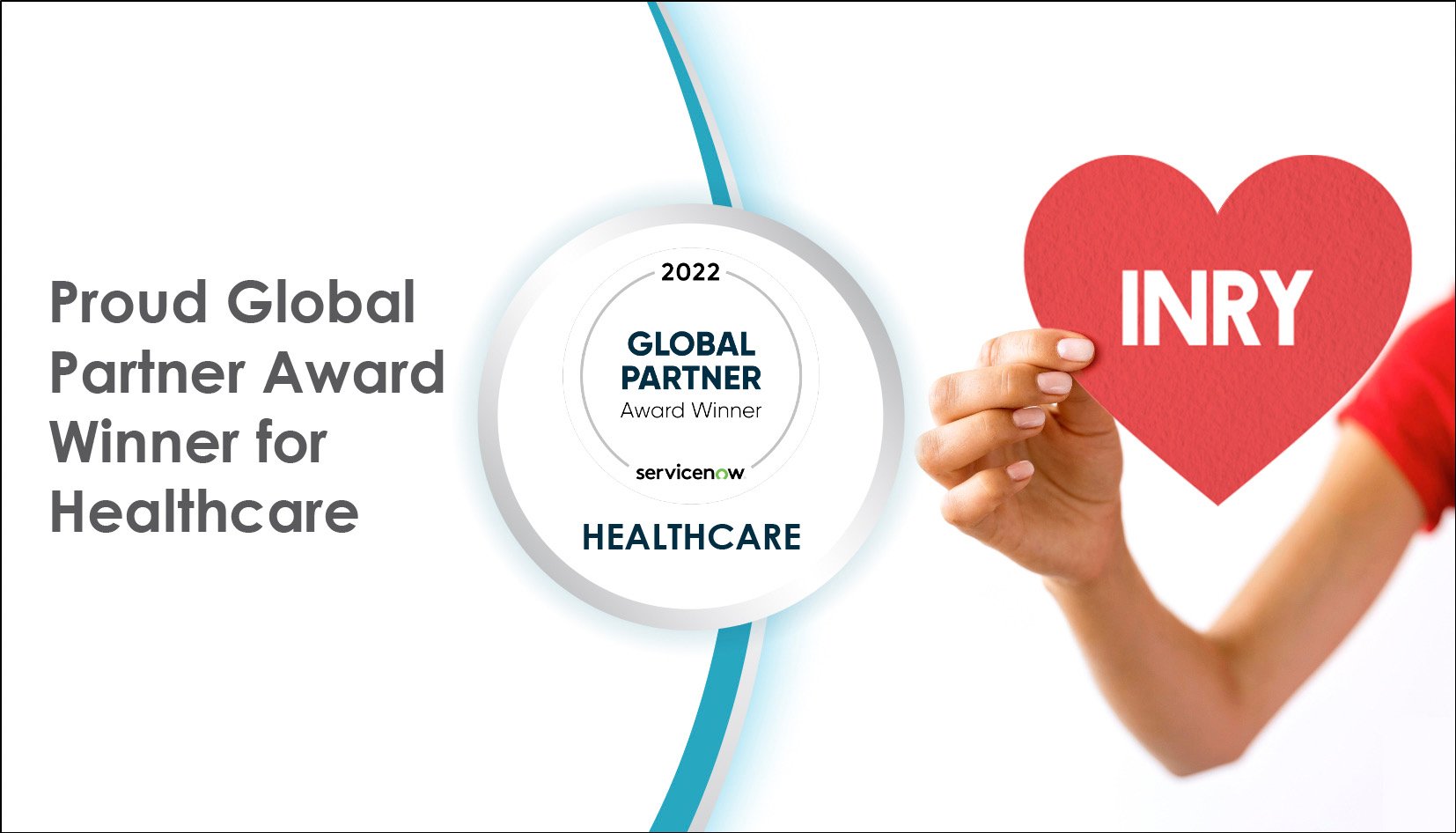 INRY is honored to be named ServiceNow Healthcare Partner of the Year
The ServiceNow Global Healthcare Partner Award is a result of the ...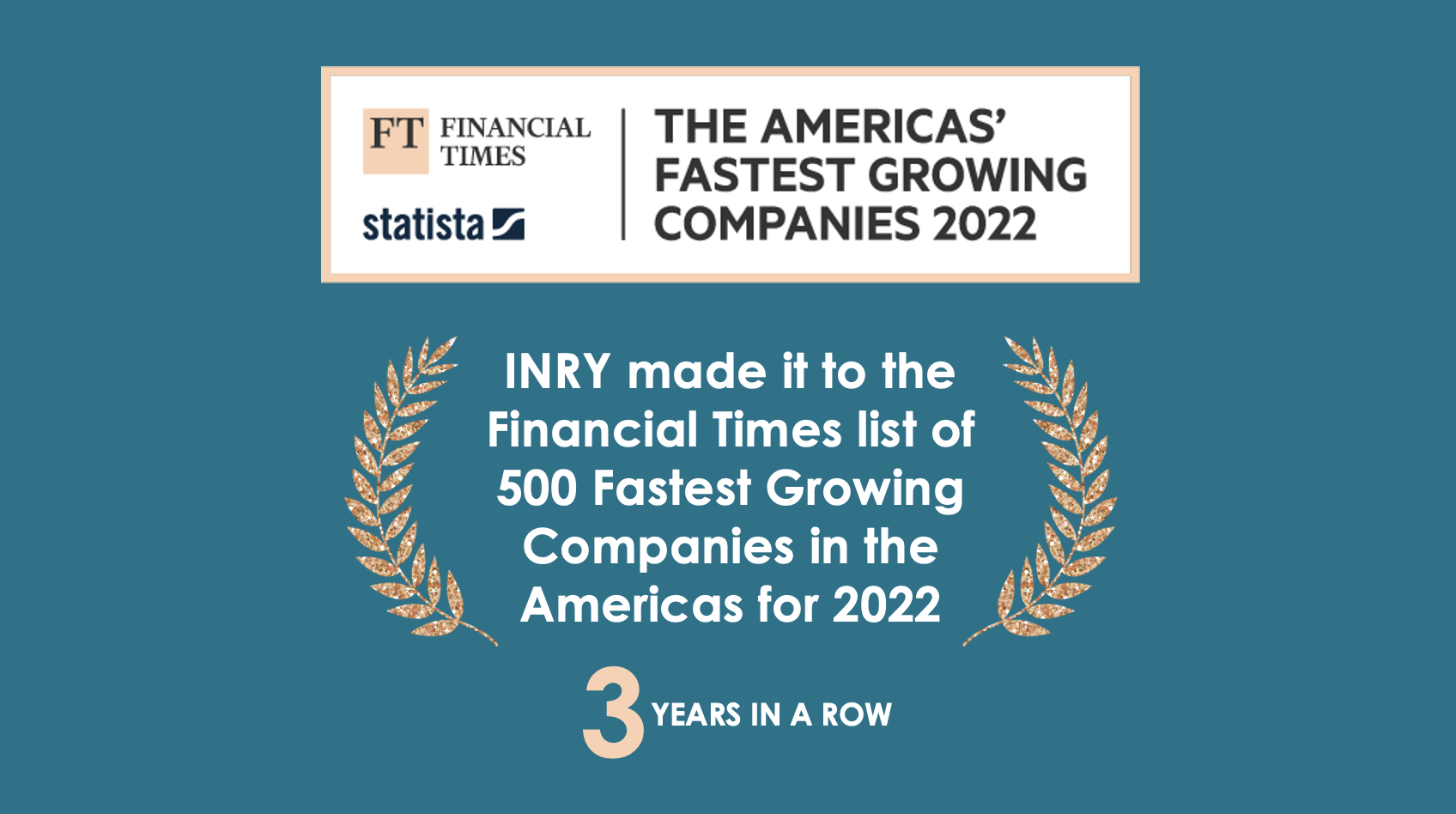 What it Takes to Make The FT 500 List: INRY's Success Story
For the third year in a row, INRY made it to the Financial Times list...