Brian Devane
Practice Head - ServiceNow IT Workflows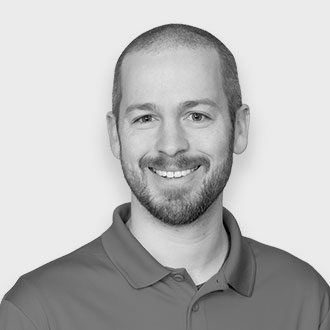 Brian Devane
Practice Head - ServiceNow IT Workflows
Brian is an ambitious problem solver and passionate about helping others. With a diverse business background, he brings unique experiences to bear in each new situation. He joined INRY in 2016 and has since helped expand INRY's PASS implementation methodology and professional services automation.
Brian leads our ServiceNow IT Workflows practice and oversees a global team of consultants, project managers, and engineers. His customer-focused approach, consulting experience, and strong project management skills help his team ensure that customers get the most out of their ServiceNow investments.
Areas of Expertise
Business analysis
Process improvement
Project management
Insights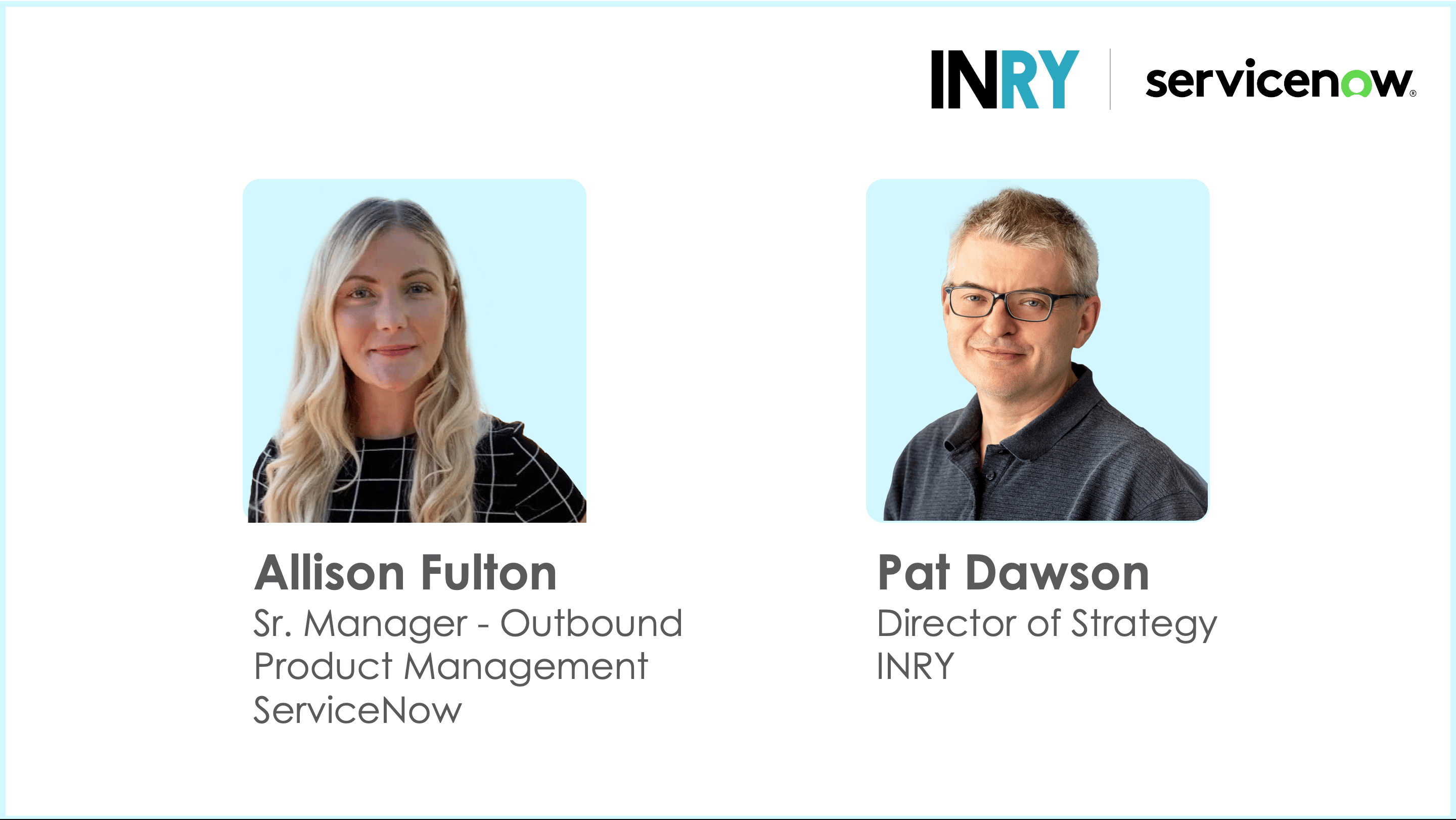 Webinar: Sustainable, Secure, and Efficient: The Modern Workplace Mandate
Overview: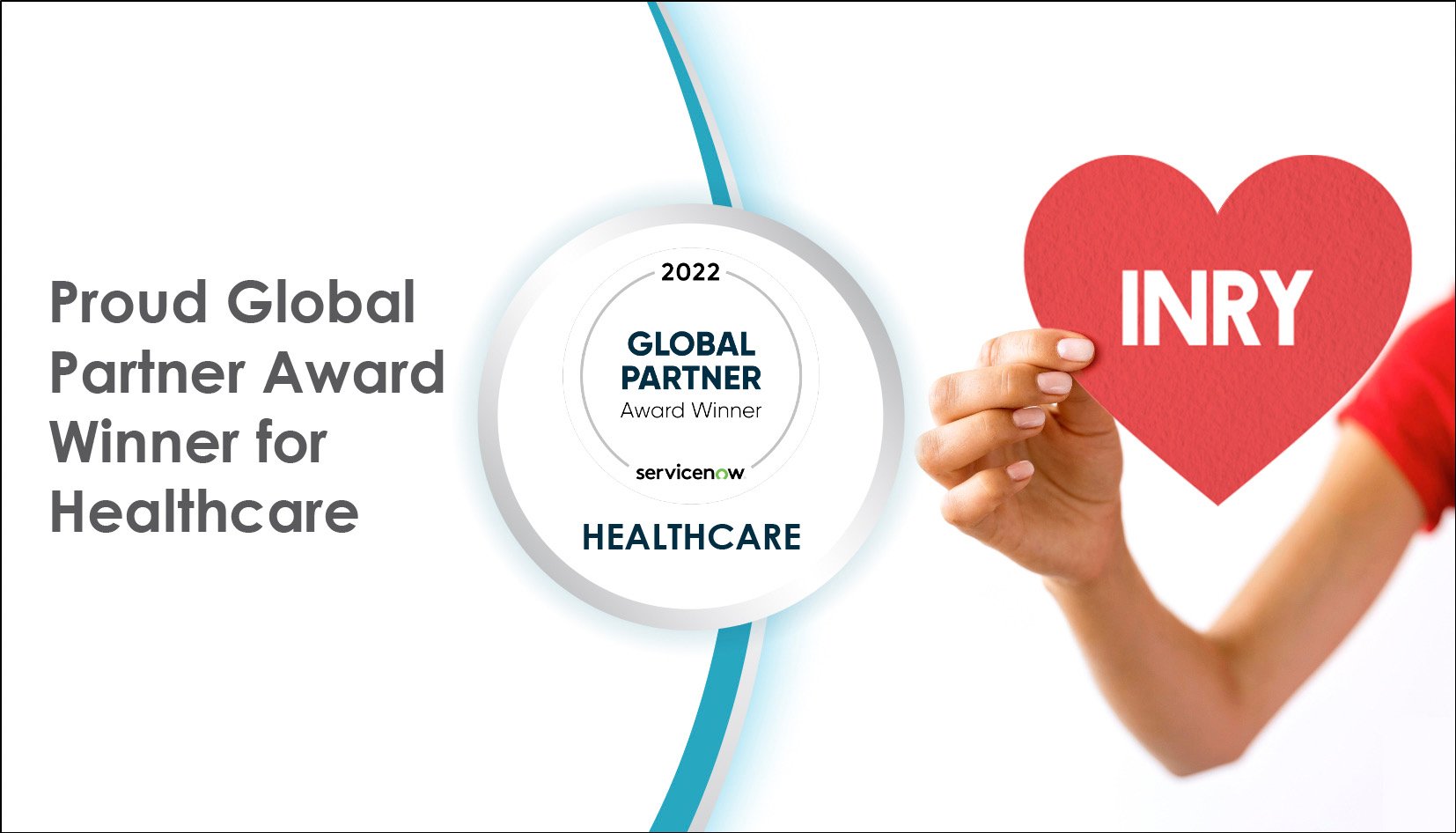 INRY is honored to be named ServiceNow Healthcare Partner of the Year
The ServiceNow Global Healthcare Partner Award is a result of the ...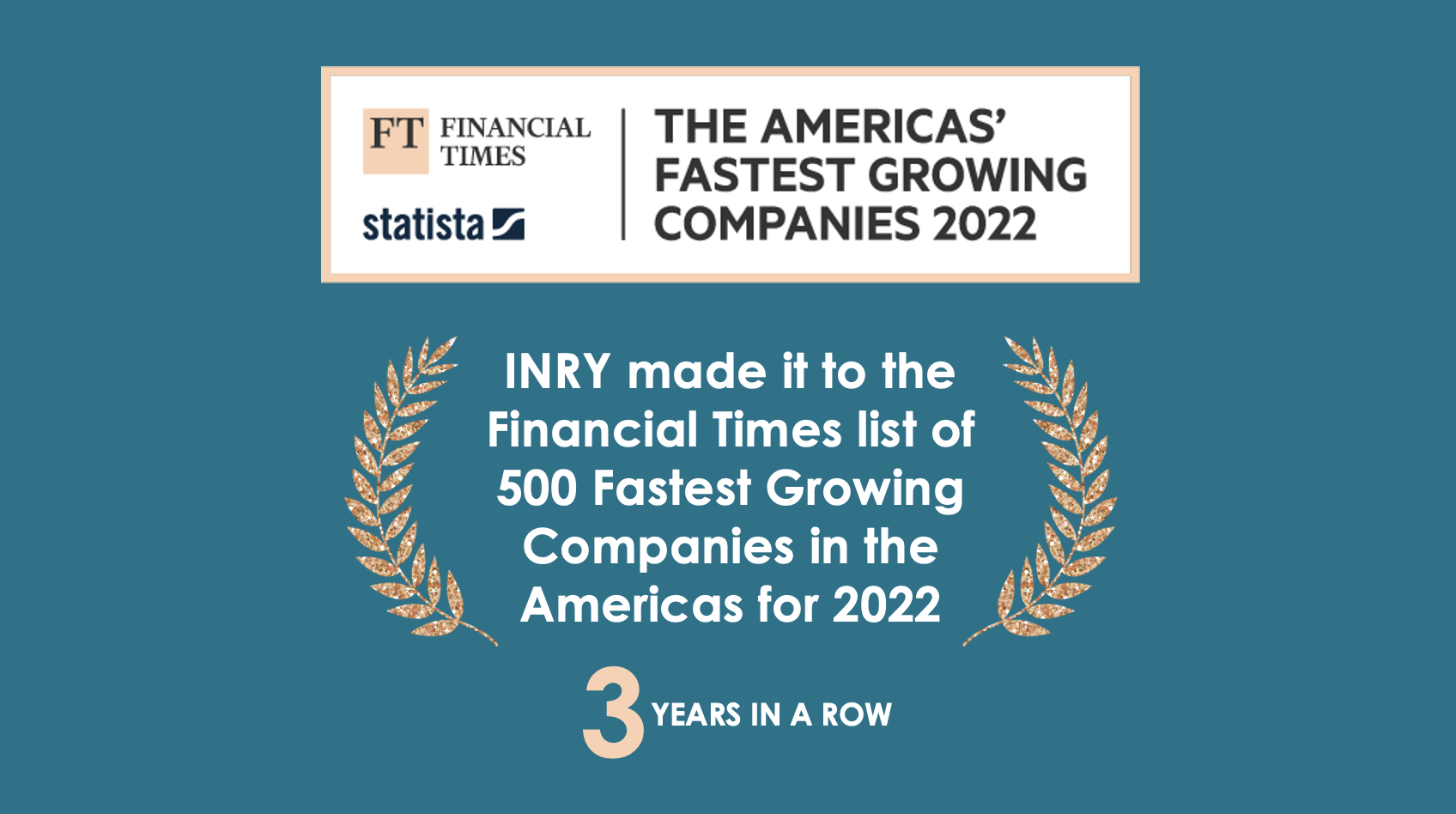 What it Takes to Make The FT 500 List: INRY's Success Story
For the third year in a row, INRY made it to the Financial Times list...