Santosh Bungle
Director - Central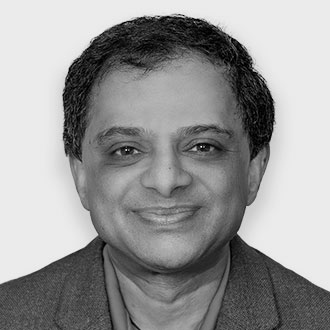 Santosh Bungle
Director - Central
Santosh plays the role of a player-coach and leads a team of business process re-engineering and transformation practitioners who provide Business Process Re-engineering, Performance management, Process Mining, and predictive analytics, strategy realization and implementation, post-merger and acquisition process harmonization and integration, helping in navigating the change from advisory to accelerated last-mile implementation and governance.
Areas of Expertise
Transformational solutions for digitization
Customer relationship management
Education
The National Institute of Engineering
Insights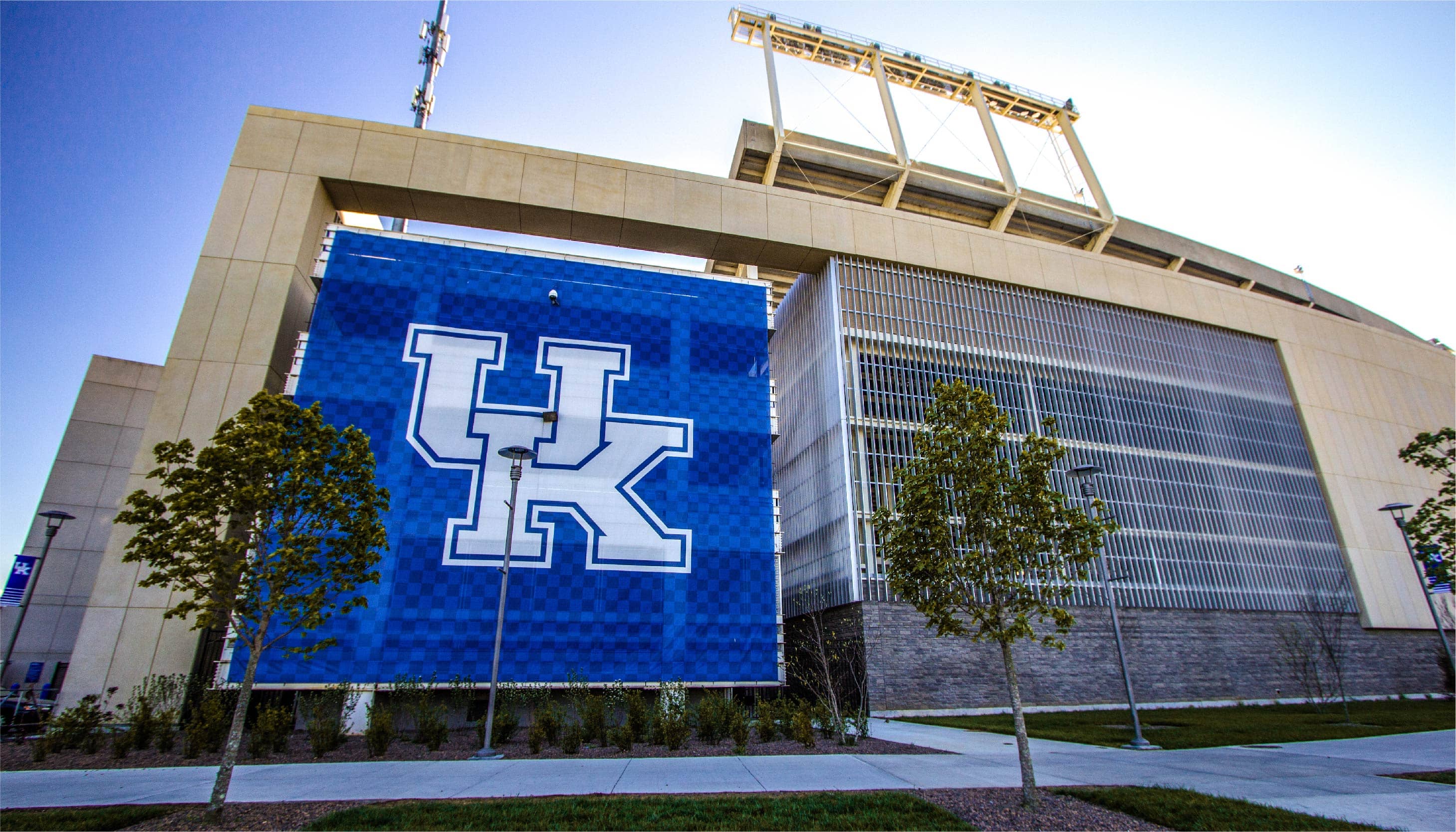 University of Kentucky Healthcare Optimizes EMR Investment through Epic Integration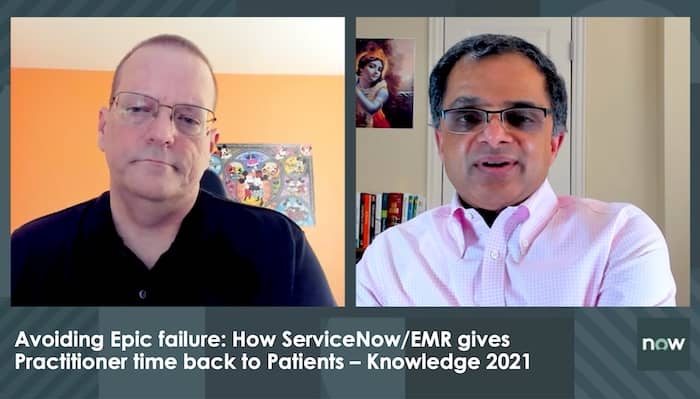 Webinar: Avoiding Epic Failure - How ServiceNow/EMR Integration Gives Practitioner Time...
The move towards electronic medical records has brought tremendous...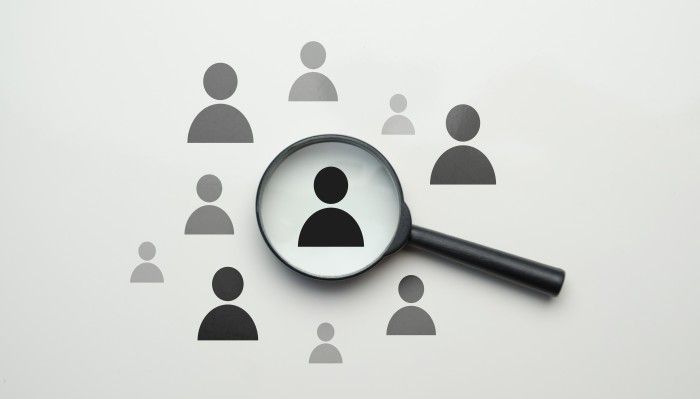 Large Health Insurer hires quality talent fast with INRY's Applicant Tracking System app
The lack of the right recruitment technology was a problem that the...