Srikanth Baki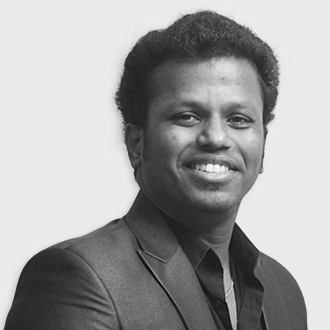 Srikanth Baki
Srikanth is a passionate employee experience and customer success leader leading our Employee Workflows practice. As a practice leader, Srikanth is committed to delivering value to clients, driving innovation, and empowering the team to reach their full potential.
Srikanth brings excellent knowledge/expertise in the areas of HR, ITSM, CSM, ITBM, Service Portals, and Custom Applications. He is an out-of-the box thinker who always has unique solutions for tough terrains leveraging his problem-solving skills. Besides being a techie, Srikanth is a passionate badminton player and a huge enthusiast of motorcycles and cars.
Areas of Expertise
HRSD Implementation Specialist
Certified Customer Service Management Instructor
ServiceNow Certified Administrator
Insights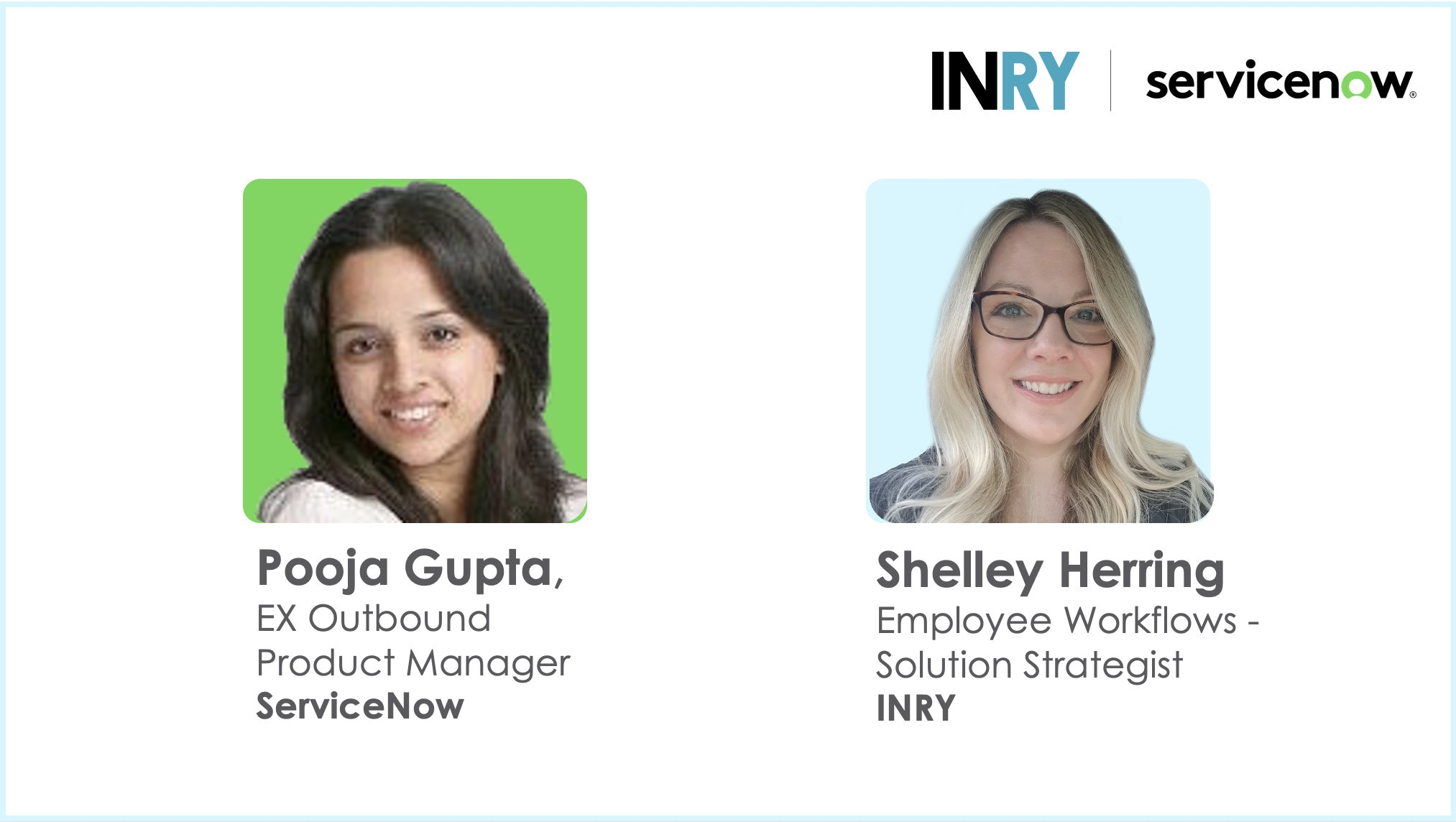 Webinar: How ServiceNow Employee Center is Ushering in a New Era of Intranet
Overview: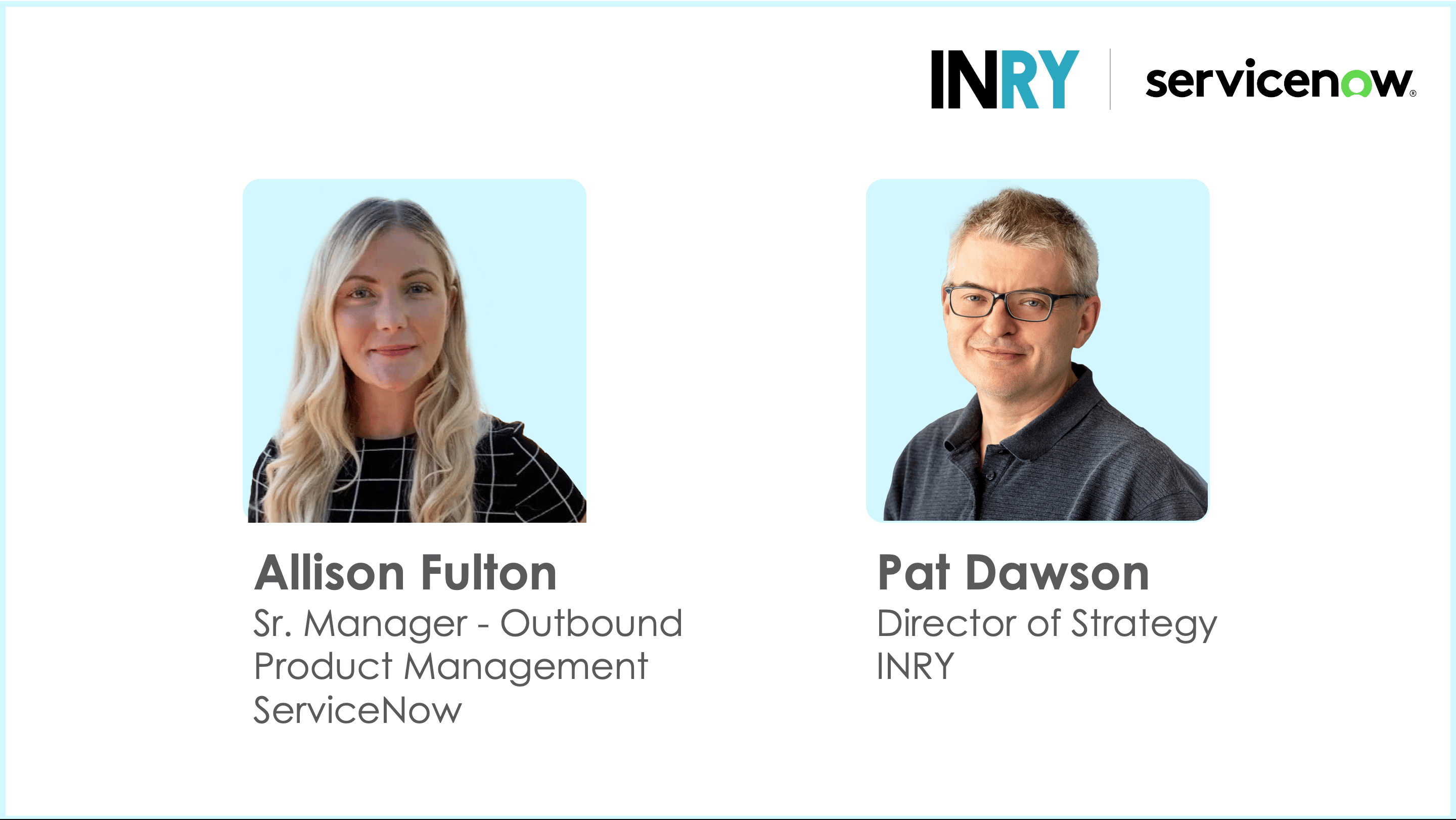 Webinar: Sustainable, Secure, and Efficient: The Modern Workplace Mandate
Overview: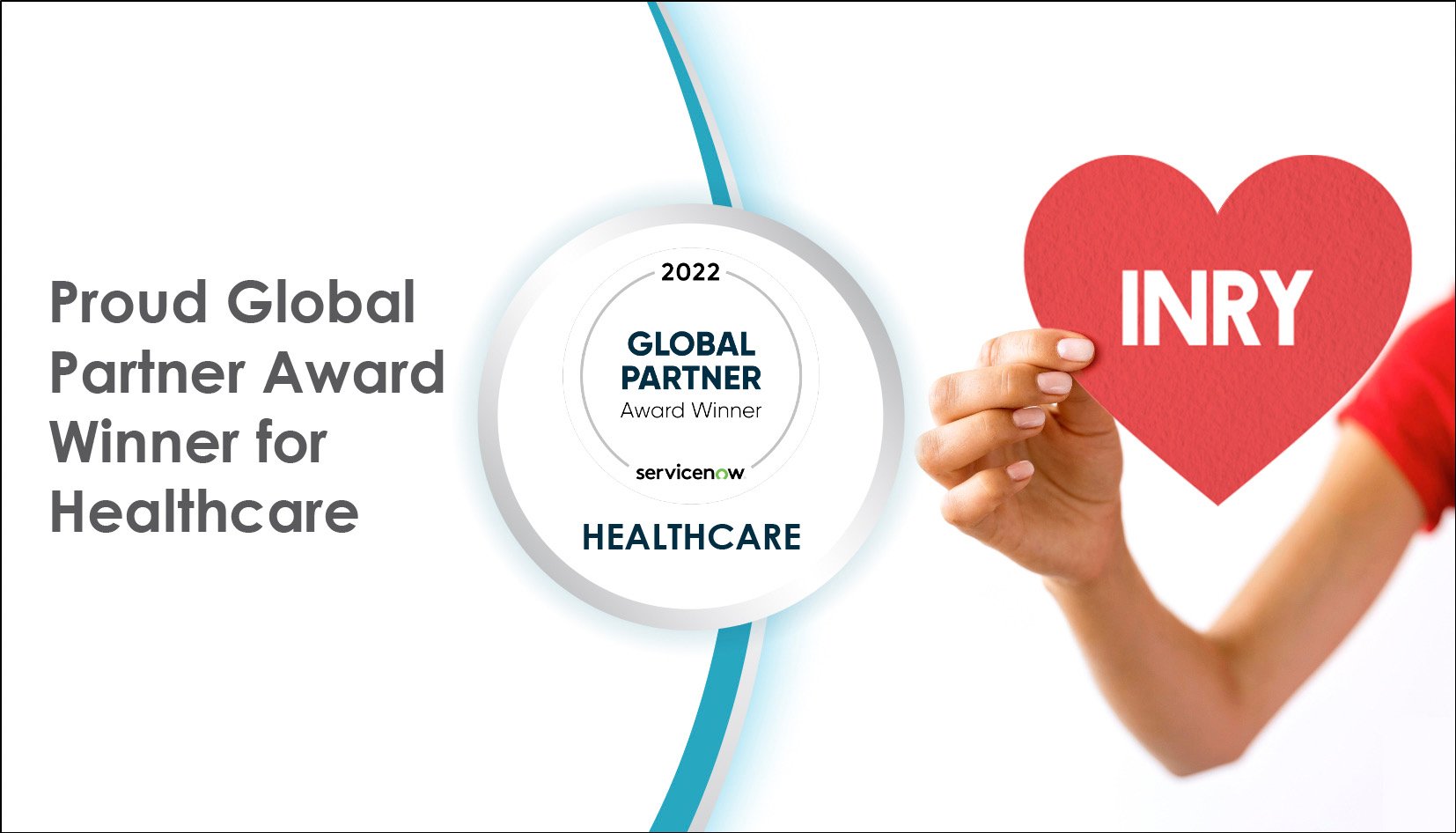 INRY is honored to be named ServiceNow Healthcare Partner of the Year
The ServiceNow Global Healthcare Partner Award is a result of the ...