Gautam Krishna
Senior Director - Solution Strategy and Innovation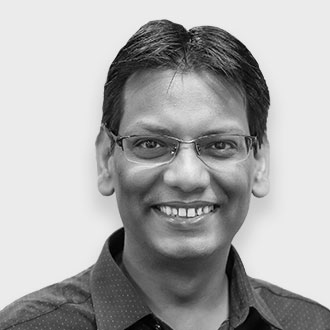 Gautam Krishna
Senior Director - Solution Strategy and Innovation
As Global Head of Solution Strategy and Innovation, Gautam is responsible for Solution Design, Marketing, and Digital Sales capabilities. Gautam brings a rich and diverse experience of IT transformation by adopting a technology-centric approach to help our clients succeed in their digital transformations by leveraging ServiceNow's capabilities and our team's expertise. Gautam has around 20 years of experience in the IT Industry, spreading across Retail, Logistics, Healthcare, and Hospitality industries. Gautam has diversified experience across the Delivery, Pre-sales, and Sales lifecycle.
Areas of Expertise
Broad experience in retail and health insurance
17 years of experience in development projects
Education
Indian Institute of Technology (BHU) Varanasi
Insights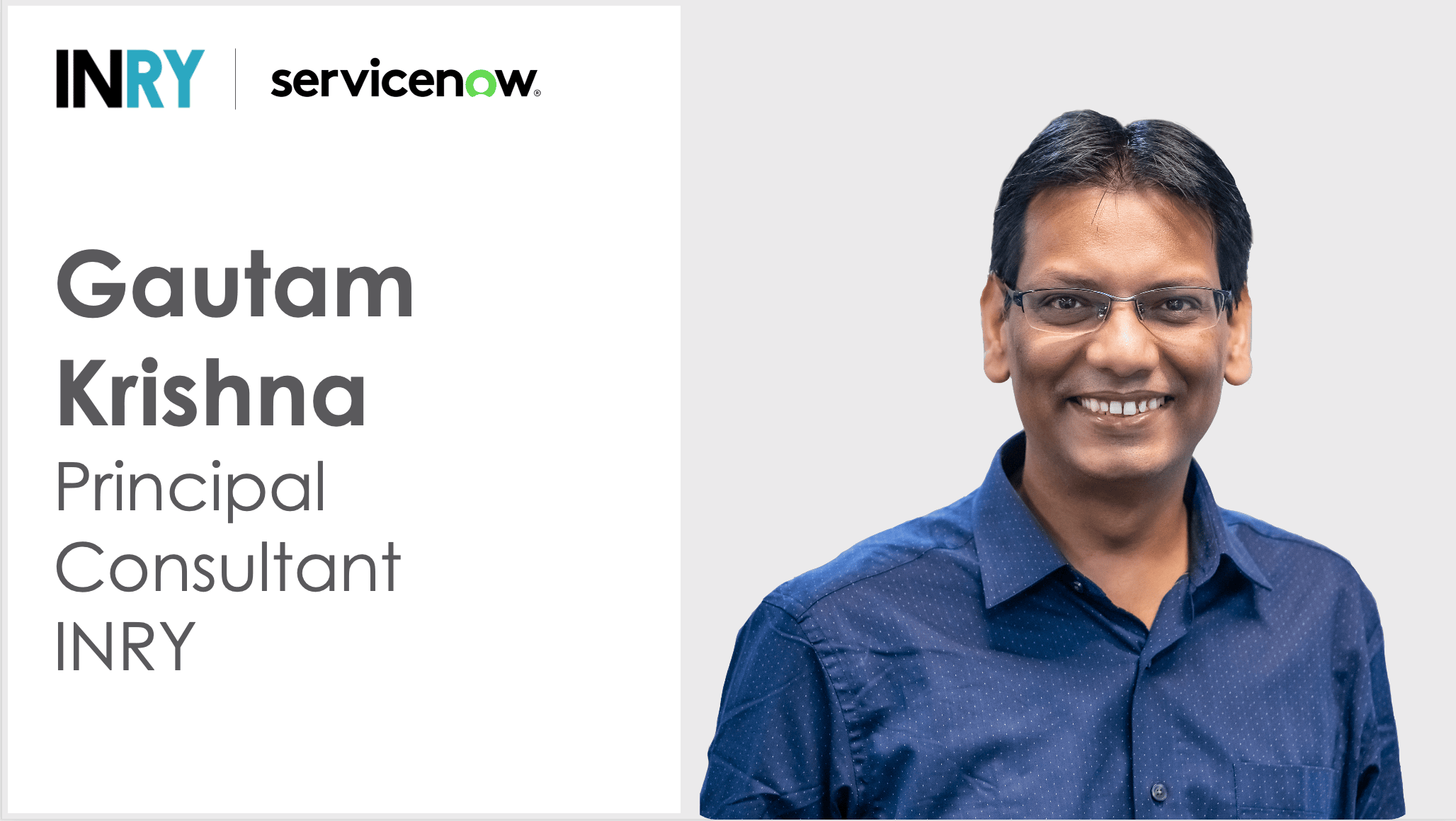 Discovering ServiceNow Project Portfolio Management - Ep.4
Delivering projects on time and budget is essential for successful...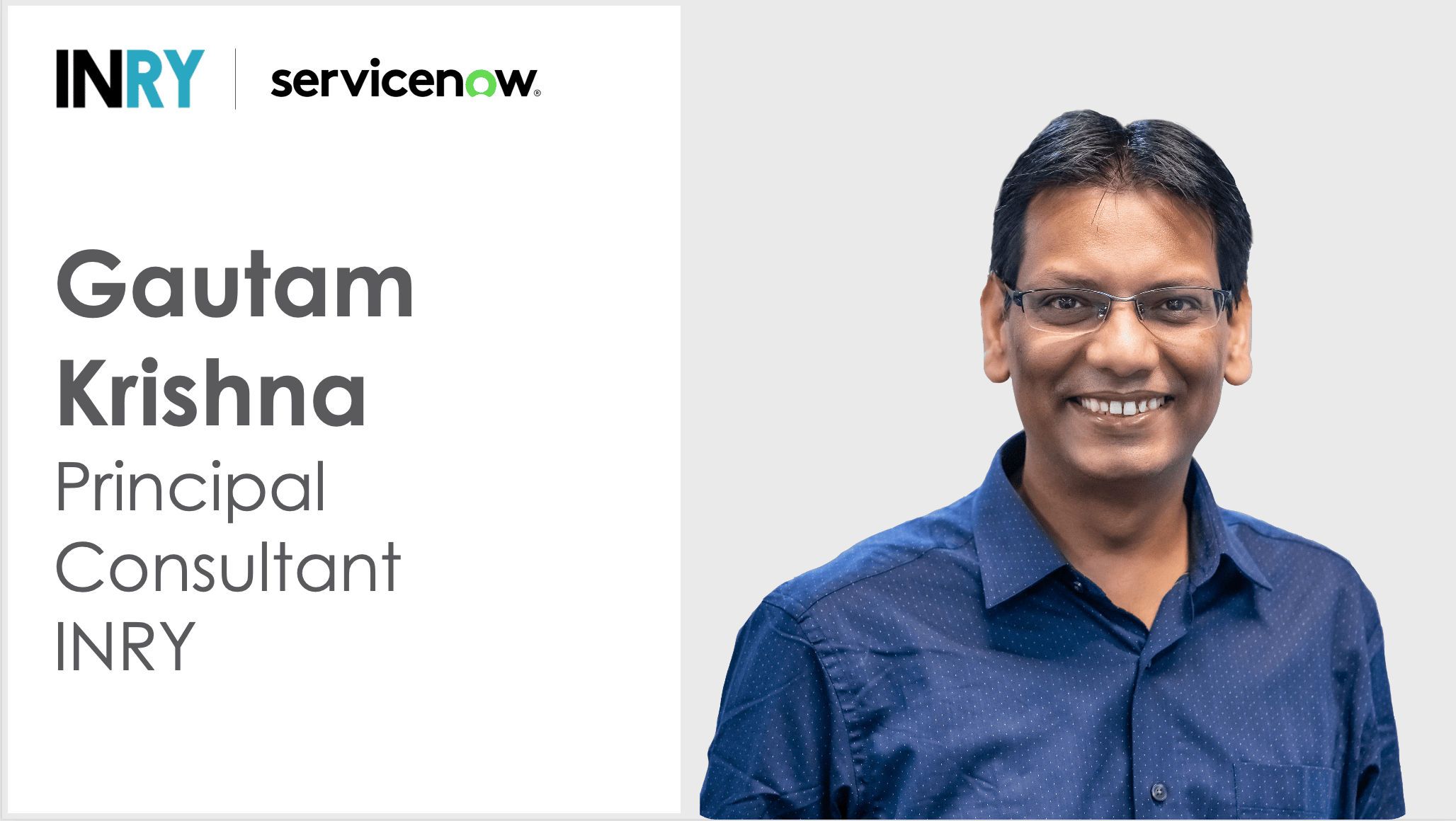 Discovering ServiceNow Project Portfolio Management: Ep.2
The first episode in this series focused on how you can leverage...