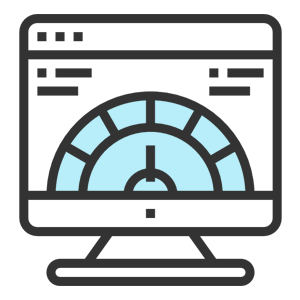 Modernize using ServiceNow
Deliver consumer experience, restore services faster while reducing costs with best practices for ServiceNow Problem Management and Incident Management, Change and Release Management, CMDB, and Knowledge. Provide enterprise visibility through dashboards, reports, notifications, and other techniques. Run best in class organizations through SLAs,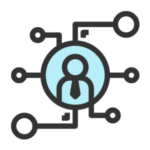 Leverage internal and external resources
Drive enterprise-class workflow, collaboration, and automation across all four dimensions of service management as defined by ITIL V4: Organizations and people, Information and technology, Partners and suppliers, Value streams, and processes.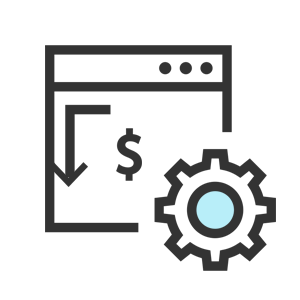 Deliver efficiency through Digital Transformation
Provide self-service through digital service centers, portal, and mobile experience. Leverage modern tools like the virtual agent and predictive intelligence to drive continual improvement. Leverage ITOM, security, integrated risk, HR, and other departments to drive enterprise efficiency.