Kimberly Bailey
Principal Consultant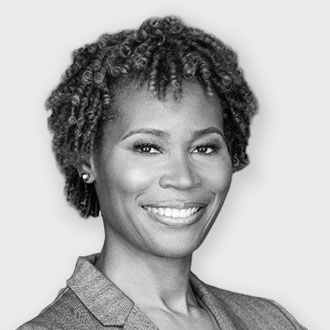 Kimberly Bailey
Principal Consultant
Kimberly Bailey is from and currently resides in Memphis, TN. She began her 26-year IT career with the City of Memphis as a college intern in the Information Systems Division. Since then, she has progressed securing IT and project management positions with international and award-winning organizations such as the Memphis Grizzlies, Technicolor, AutoZone, and CBRE. She returned to the City of Memphis in 2017 as the HRIS Solutions Manager and became the Chief Information Officer in 2020. Kimberly received her BS in Management Information Systems from Christian Brothers University and MS in Computer and Information Sciences and Support Services from Bellevue University. She shares her knowledge and passion for technology with the IT professionals of tomorrow as an adjunct professor at Christian Brothers University. In addition to technology, she has a love of history and is the publisher of the children's coloring book series Color & Read which highlights the accomplishments of African Americans.
Areas of Expertise
Mentorship of Engagement of Employees
Insights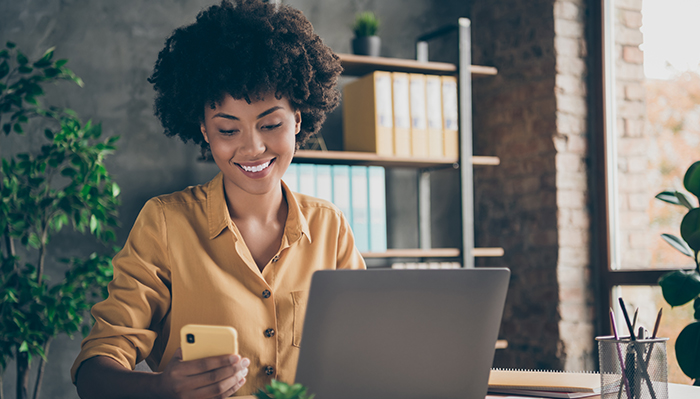 Western Union and Consumerizing the Employee Experience Advantage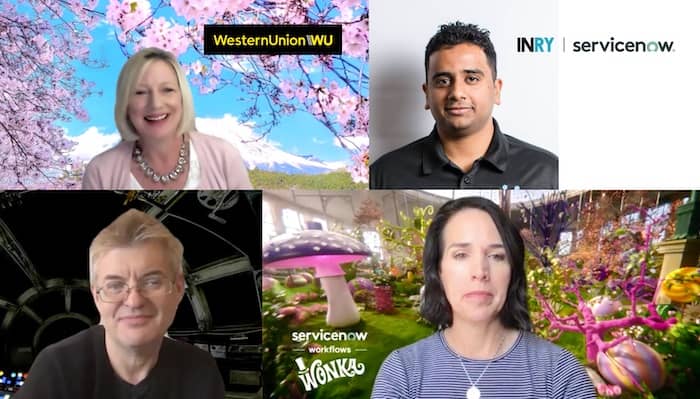 Webinar: Consumerizing Employee Experience to Retain and Grow Talent in Financial Services
Financial services institutions (FSI) face unprecedented change due...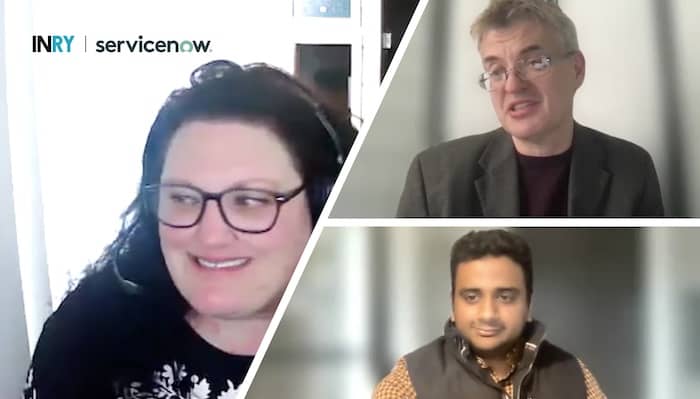 Webinar: From Manicures to Motorcycles - How the ServiceNow and INRY Experience...
During their careers, people switch multiple organizations spanning...