Ram Ramaswamy
Sr. Director - Global Delivery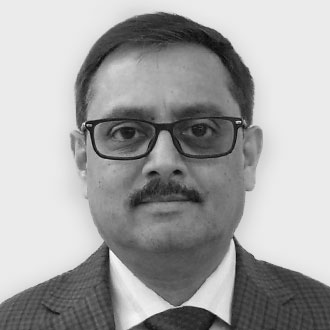 Ram Ramaswamy
Sr. Director - Global Delivery
Ram is a technology veteran who brings more than 20 years of delivery leadership excellence to his role as Senior Director – Global Delivery at INRY. In his prior role as a longtime Service Delivery Director at Oracle, Ram helped Oracle customers take their first steps into cloud-based solutions. At Oracle, Ram worked cross-functionally to help resolve early adopter technology issues to maintain high CSAT while hardening the technology with technical teams.
Ram's role at INRY is to cultivate the industry's best ServiceNow talent and to work alongside customers to leverage ServiceNow to help realize their most strategic business objectives. Ram's technical depth, customer focus, and strong people skills give him the skill and experience needed to take INRY's delivery team to the next level of quality and agility.
Areas of Expertise
DevOps, Agile, Product
Model Process Innovation and Optimization
Organizational change management
Education
Masters at University of Minnesota
Metropolitan State University
North Central University
Insights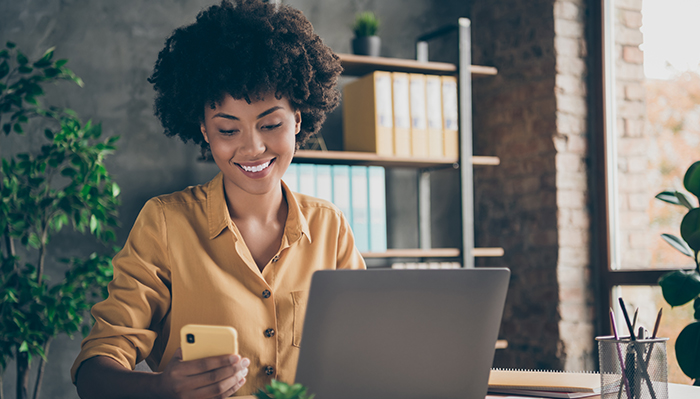 Western Union and Consumerizing the Employee Experience Advantage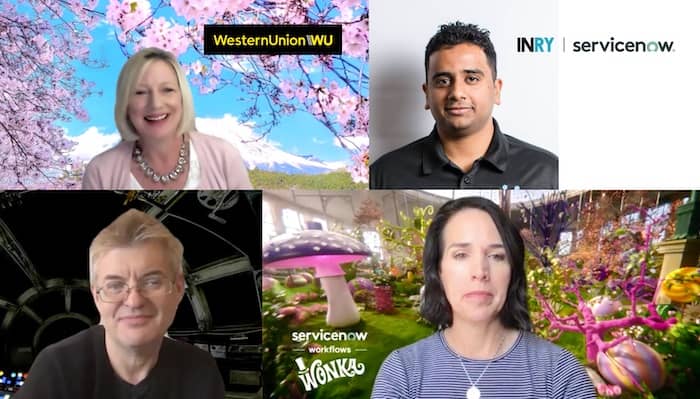 Webinar: Consumerizing Employee Experience to Retain and Grow Talent in Financial Services
Financial services institutions (FSI) face unprecedented change due...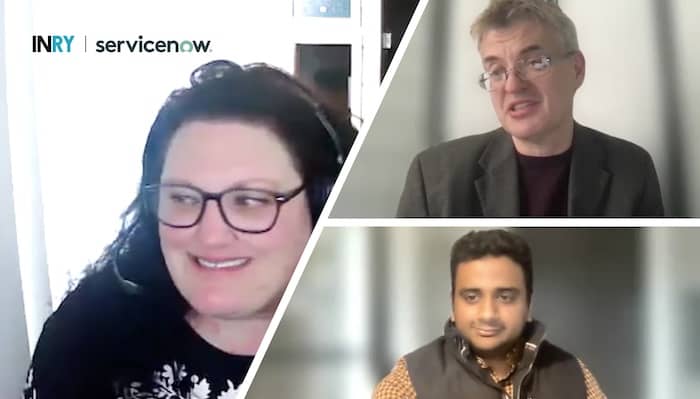 Webinar: From Manicures to Motorcycles - How the ServiceNow and INRY Experience...
During their careers, people switch multiple organizations spanning...